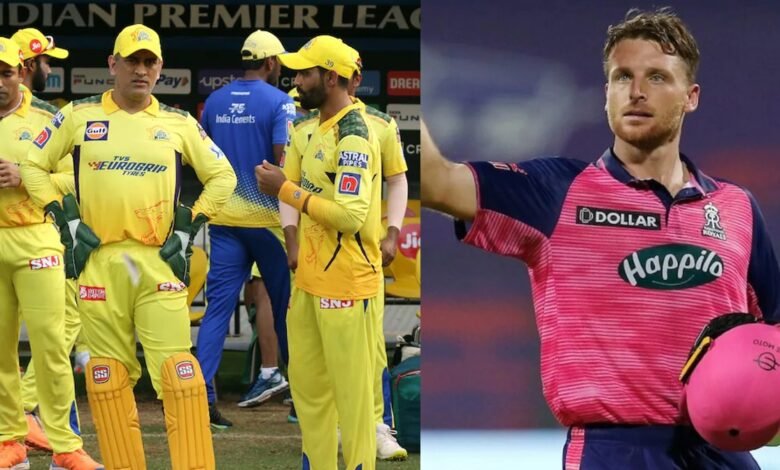 Cricket South Africa (CSA) confirmed earlier today that they would opt for the auction model and not the draft model for their new T20 league, the first edition of which will take place in the upcoming South African summer.
Cricket South Africa released a statement that said that all the six franchises, who are the sister franchises of the IPL teams, will be allowed to sign as many as 5 players before the auction itself. Those 5 players will include 3 overseas players, one South African player who has already played at the international level, and one South African player who is yet to make his debut for the Proteas.
It is not compulsory for either of the six teams to go for the 5 players pre-auction and in case, they want to sign a lesser no. of players before the auction or if they don't want to sign any player at all, they are allowed to do that as well. However, at the conclusion of the auction, each team should have 17 players.
The CSA T20 league will also follow the same pattern as IPL, as far as the construction of the playing XI is concerned. A maximum of four overseas players will be allowed in the playing XI, while the minimum number of local South African players in the XI must be 7.
CSA's T20 League league will have 10 South African players in each 17-man squad and the remaining seven from overseas.

Playing XI : Seven local players and a maximum of four overseas players.#WhistlePodu #Yellove #CSK 🦁💛

— Johannesburg Super Kings (@JoziSuperKings) July 31, 2022
Cricket South Africa hasn't clarified how much of a purse each franchise will be allowed in the auction
One thing that has not been clarified by today's statement of Cricket South Africa is the salary cap that each team will be allowed to have to buy the players in the auction. IPL is the only league in the world that currently has the auction model and in the IPL, all 8 franchises are allowed to spend a sum of 90 crore INR so far.
It remains to be seen how much of a sum would be allowed for each team to spend in the auction of the CSA T20 league.
South Africa T20 League-

Auction of players will happen for South Africa league in few weeks. Teams will have 17 players. Franchises can sign 5 players before auction.The 5 pre-signees will be comprised of 3 internationals player,1 capped and 1 uncapped South African player.

— Sheikh Sahab (@sheikhsahab004) August 10, 2022