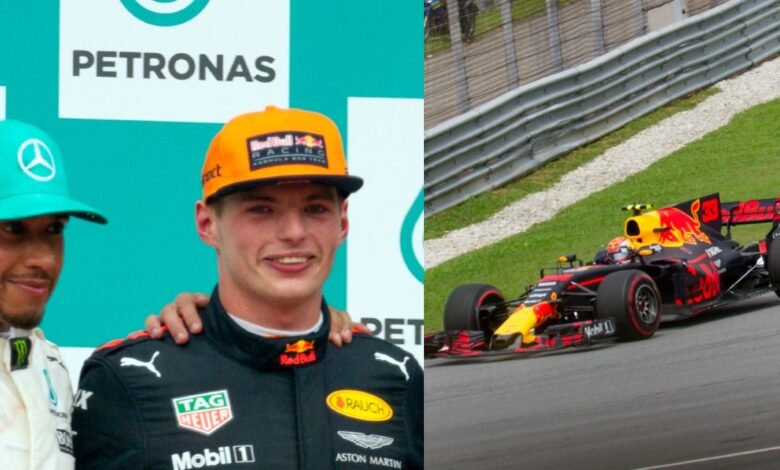 Recently, the world got ablaze with the use of a word called 'Halo' after it came to the deliverance of Lewis Hamilton in a resultant collision with Max Verstappen at the Italian Grand Prix on Sunday.
A lot of debates were laid left and right in calling out the culprit and trying to find out what exactly unfolded. However, the focus shortly shifted to the intensity of the crash and how Verstappen was bailed out by the advent of protection gears in the F1.
Gone are the times when it was a race of technology to madly add to the speed of the cars without thinking about the safety of the drivers. However, countless incidents along the way made FIA mull intensely over the increase of the protection gears for the drivers that would minimize injuries and keep them in a piece in case of a severe accident.
In this story we will try and discuss what exactly is a Halo and how does it protect the drivers from life-threatening challenges.
What is a Halo in the F1?
The Halo is a protective shield that debars debris and colossal objects from entering the cockpit of a single-seat racing car. Specifications for the same have been shared with the three companies worldwide that have been assigned the role of manufacturing this life-saving equipment attached to the car.
The elements that constitute a Halo
The F1 specified halo is constructed from strong lightweight titanium tubing which is then fixed to the car's carbon fibre chassis at three points for the highest rigidity. The system adds about 7 to 9 kgs of weight to the car and it is capable of keeping the likes of a double-decker bus out.
When was the Halo introduced in Formula One?
The equipment was first used in 2018 when it was deemed compulsory in other FIA-sanctioned open-cockpit classes such as Formula E, F2, F3 and F4.
Why was the Halo introduced to F1?
As aforementioned the Halo was introduced to keep gigantic objects from crashing upon the heads of the drivers. The helmet provided a basic shield of safety but what unravelled at Monza on Sunday could have easily cost Hamilton's life if not for the halo that arrested the downward motion of Verstappen's car.
In the wake of such a terrific accident being averted another remarkable incident of Halo coming to the deliverance of a driver was in 2020 when Romain Grosjean survived a crash at the Bahrain GP after his car rammed through an Armco barrier. It was his halo that copped the initial shock that would have otherwise been transferred to his helmet.