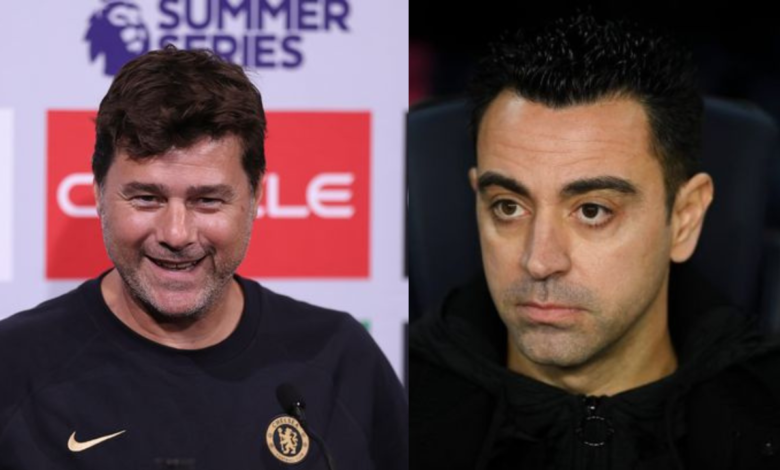 Chelsea Football Club is on the hunt for new talent. In a recent development, they've set their sights on 24-year-old Martin Zubimendi, a standout midfielder for Real Sociedad. This interest from the Blues comes amid competition from Barcelona for the Spanish international.
Zubimendi has been turning heads in La Liga with his consistent performances. A product of the Real Sociedad academy, his technical ability and tactical intelligence have made him a linchpin in the team's midfield. Now, his talents have caught the attention of two of Europe's biggest clubs.
Chelsea is reportedly keen on adding a new defensive midfielder to their roster before next season. Their interest in Zubimendi fits this agenda. The Spaniard's defensive contributions, coupled with his ability to dictate play from deep, make him an enticing prospect for Thomas Tuchel's side.
What's the matter?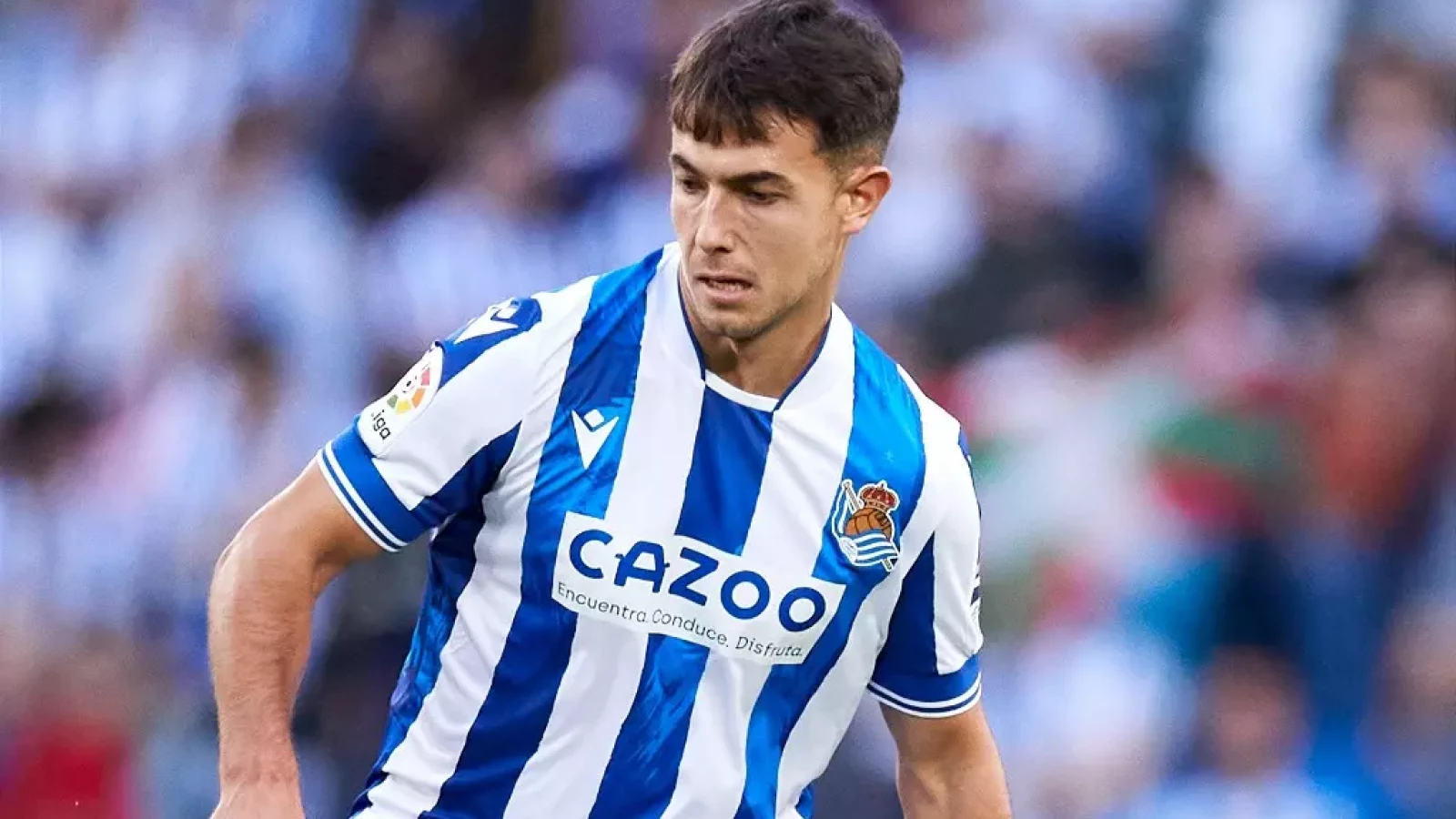 However, Barcelona is also reportedly in the race for Zubimendi. The Catalan giants see the Spanish international as a potential reinforcement for their midfield. Zubimendi's skill set and experience in La Liga align with Barcelona's footballing philosophy, making him a strong candidate for a move to Camp Nou.
The two clubs' interest in Zubimendi highlights the player's potential. But acquiring his services won't come cheap. The midfielder has a €60 million release clause in his contract, a hefty fee that could be a stumbling block for both Chelsea and Barcelona, given their financial situations.
Still, Chelsea's interest in Zubimendi is a testament to their commitment to strengthening their squad. The Blues' recent Champions League success has ignited their desire for continued excellence, and the acquisition of Zubimendi could be a step in that direction. However, Barcelona's interest adds a layer of complexity to the situation.
Chelsea Eyes Martin Zubimendi Amid Interest from Barcelona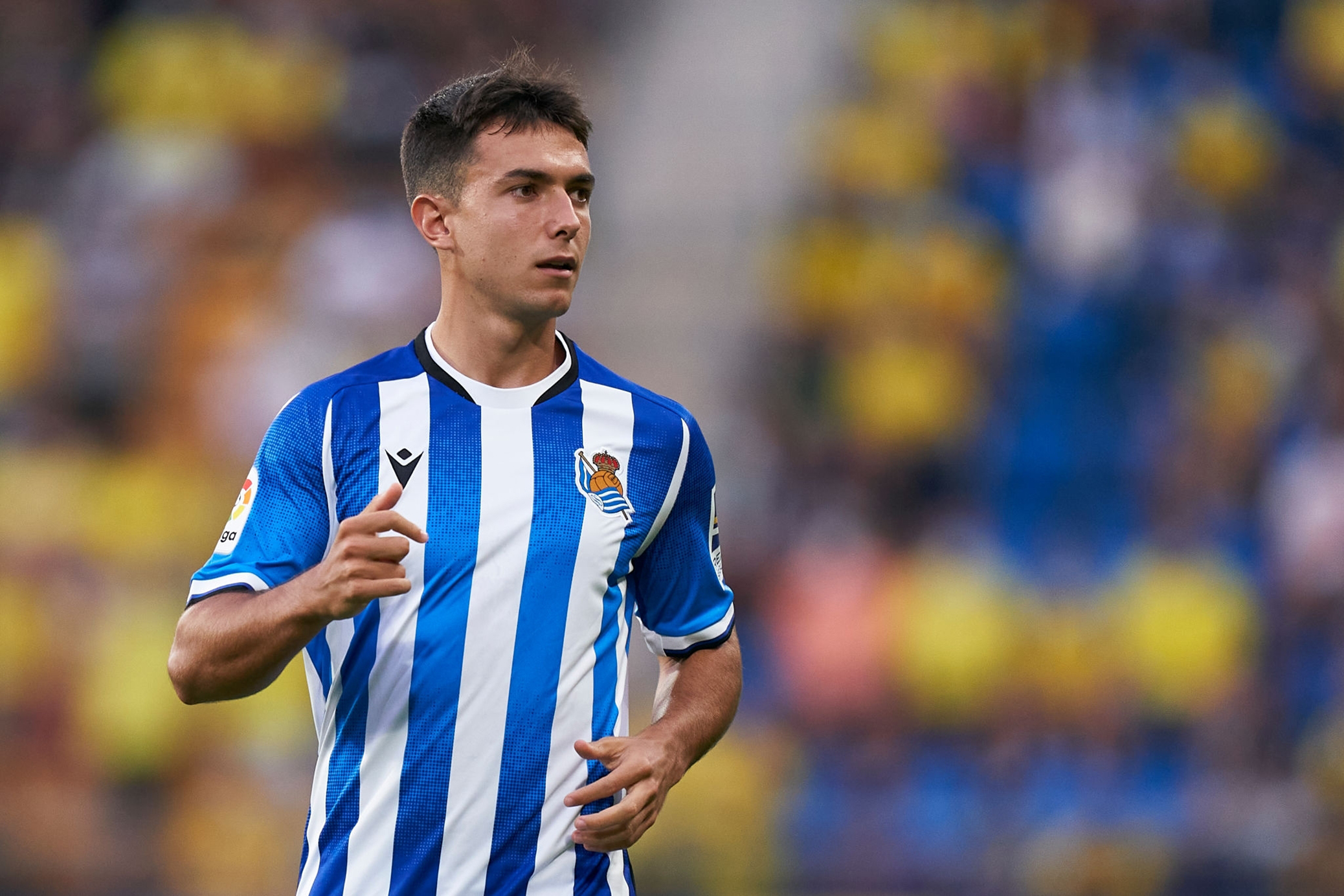 Both Chelsea and Barcelona offer appealing opportunities for Zubimendi. A move to Chelsea would give him the chance to play in the Premier League, arguably the most competitive league in the world. Meanwhile, Barcelona offers the lure of playing for one of the most storied clubs in football history, alongside some of the world's best players.
YOU MAY ALSO READ: Cristiano Ronaldo Is Set To Suffer Yet Another Huge Loss
Only time will reveal Zubimendi's decision. The coming weeks promise a flurry of negotiations, rumours, and potential bids. The 24-year-old midfielder is at the heart of this, caught between the advances of two European heavyweights.
Martin Zubimendi's future is a hot topic in the football world. His talent has attracted the attention of both Chelsea and Barcelona, leading to speculation about his next move. With a €60 million release clause in his contract, the upcoming negotiations will undoubtedly be intense. As football fans around the world watch with bated breath, Zubimendi's decision promises to be one of the summer's most exciting transfers.