Ollie Pope Has Dropped A Huge Update Regarding His Comeback: England's Test vice-captain Ollie Pope has set his sights on a mid-November return to cricket. After suffering a shoulder injury in the second Ashes Test at Lord's, the 25-year-old underwent surgery in July. Now, on the path to recovery, Pope has ruled out participating in county cricket this English summer.
Pope anticipates returning to some form of cricket by November, ahead of England's critical tour of India in January 2024. Speaking to the Cricketer, Pope provided insights into his recovery process and the planned return to the pitch.
"The shoulder is doing well at this stage," he said. "I had surgery recently and am pleased to be on the other side of it now. With three or four months of recovery left, I expect to be ready for selection by mid-November."
Pope further expressed his eagerness to play some cricket before the India tour. "Whichever team selects me, I am ready to take on the challenge. The goal is to get some cricket under my belt before the India tour," Pope stated. He also expressed optimism about his injury, saying, "Hopefully, that's the last of the dislocations and I will be okay for the rest of my career."
Ollie Pope Has Dropped A Huge Update Regarding His Comeback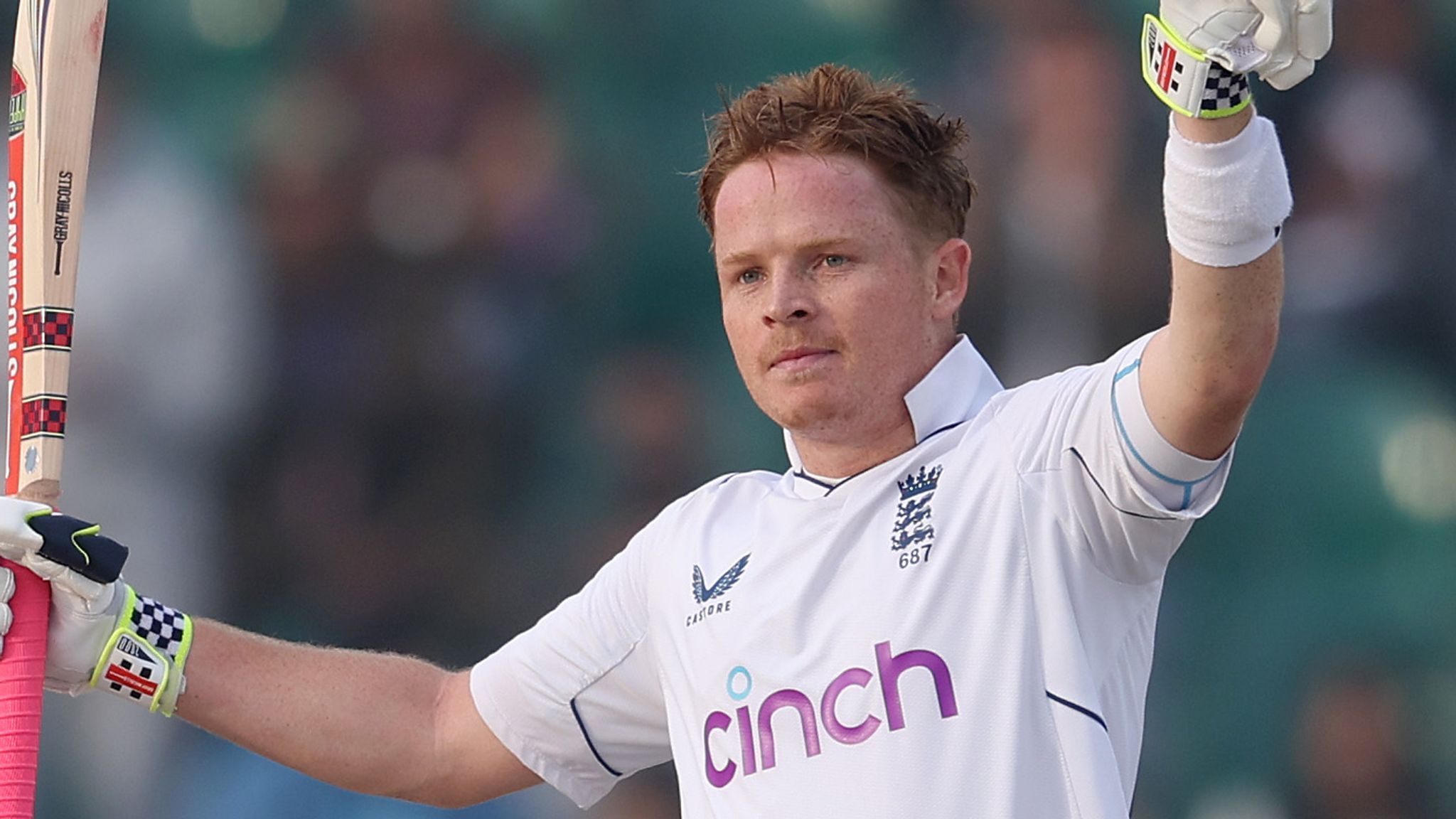 There's an interesting possibility that Pope might participate in the Big Bash League (BBL) or the SA20. These opportunities would provide him with valuable game time before the critical sub-continent tour. With England not playing any more Tests until the India series, participating in these leagues could be an ideal preparation for Pope.
YOU MAY ALSO READ: 3 players from Andy Flower's Trent Rockets whom RCB might target for IPL 2024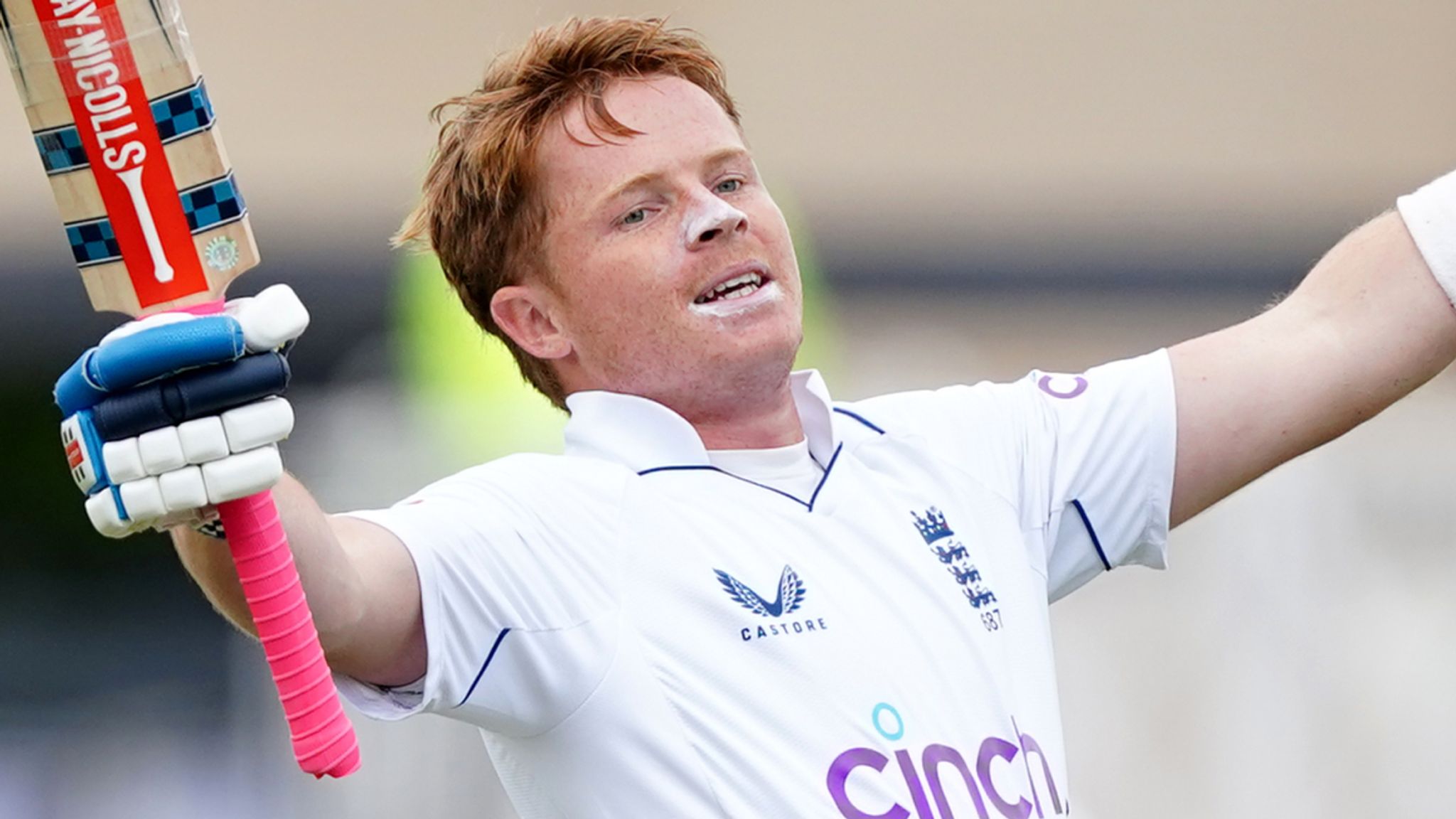 While Pope has been recovering, England managed to make a strong comeback in the Ashes series. Despite finding themselves in a 0-2 hole, the team won two of the final three Tests. This spirited performance leveled the series, underlining England's resilience and depth of talent.
Pope's anticipated return will undoubtedly be a welcome addition to the team. His exceptional skills and contribution as vice-captain make him an integral part of the England setup. Hence, fans are eagerly waiting for mid-November, anticipating Pope's return to action.
To sum up, Pope's recovery journey and his plans for the upcoming cricketing season are inspiring. His potential return and the subsequent tour of India will indeed be significant events in England's cricketing calendar.