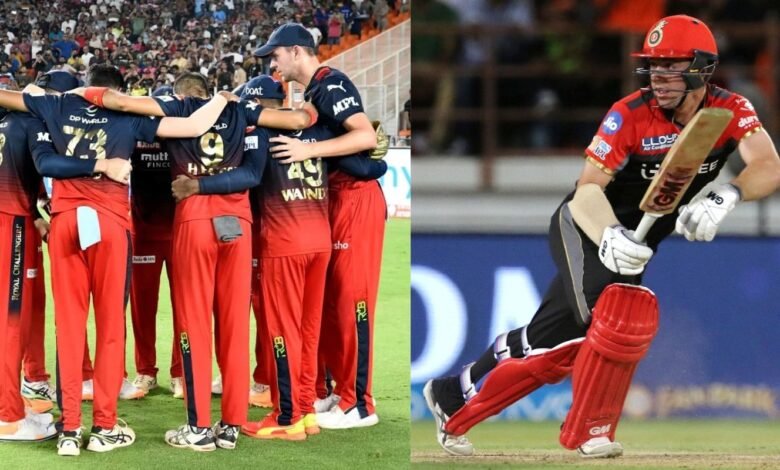 Royal Challengers Bangalore could have an issue with the wicket-keeper position for IPL 2024. Dinesh Karthik is out of form and Anuj Rawat is still inexperienced. Finn Allen is better in the top order and RCB cannot accommodate him there. Therefore, we could see the franchise target a few other wicket-keepers for the next season. On that note, here, we take a look at three overseas wicket-keepers whom RCB could target for IPL 2024.
1) Travis Head
Not many remember but Travis Head can also keep wickets. In fact, for RCB itself, Head has kept wickets before in the Indian Premier League.
He is an in-form cricketer and would fill the requirement for a left-hander in the middle order. On his day, he can take the opposition out of the game and RCB needs such players in the middle-order. If someone else keeps wickets, Head can also offer a few overs of off-spin.
2) Alex Carey
Alex Carey can be signed more as a backup option. He is someone who operates in the lower middle order and has consistently done well in recent years. Considering he is a left-hander, RCB would further benefit from his presence.
Carey is an underrated cricketer. Although he has been doing well, he is not recognized much. Maybe, a stint in the IPL could put a stamp on his credentials.
3) Ben Duckett
Ben Duckett is one of the overseas wicket-keepers whom RCB could target for IPL 2024. He is yet to make his mark in T20s but Duckett would be a pretty good investment for RCB.
In fact, for life after Faf du Plessis, the franchise could target him as a top-order option. He would tick multiple boxes and by the time he has to perform, he would have also developed well. Considering these factors, RCB might also target him before the next season.