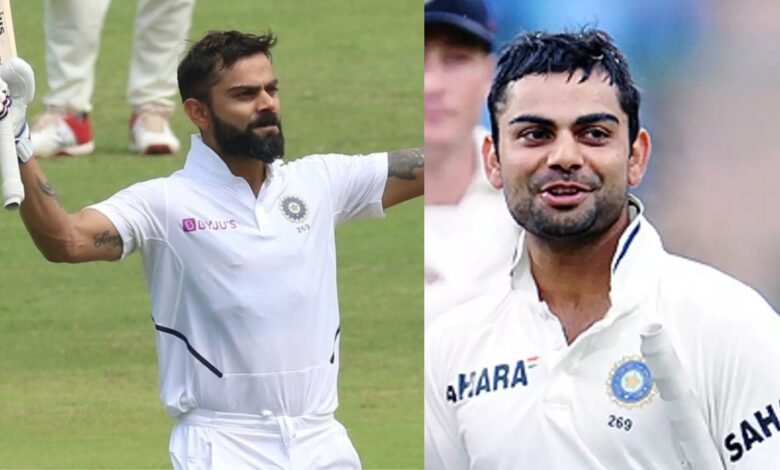 Although he had a slow start to his Test career, once Virat Kohli found his touch, it was hard to stop him. He went on to make the most double centuries for India and also changed the perception of Team India with his captaincy. Interestingly, there were a few other players who were part of Virat Kohli's Test debut but could not have a great career. Virat's first Test was against West Indies in 2011 in Jamaica. India won that game. On that note, here, we take a look at two players you might not know played in Virat Kohli's debut Test match in 2011.
1) Abhinav Mukund
Abhinav Mukund is a legend in domestic cricket and even got a few opportunities to open the batting for India in Tests. India had always been looking for a left-handed opener because barring Gautam Gambhir, there were not many options available.
Mukund, though, could not replicate his form in the Ranji Trophy for Team India. In seven games, he could make a total of 320 runs and included two fifties. As expected, the competition for places in India is intense and Mukund had to give way to other players.
2) Praveen Kumar
Praveen Kumar is one of the players you might not know who played in Virat Kohli's debut Test match in 2011. The Uttar Pradesh pacer is one player who did not take a long time to impress fans. Right from the start, Praveen showed his skills to move the ball and cemented his spot in the XI, especially in the white-ball formats.
Considering his ability to swing the bowl, Praveen also got a chance in the Test Team. He played 6 Tests in India before injuries and form kept him out of the squad. In these ten games, Praveen could pick 25 wickets, at an average of around 27. Praveen could not hold on for long in his career and had to call time on his career at a relatively young age.