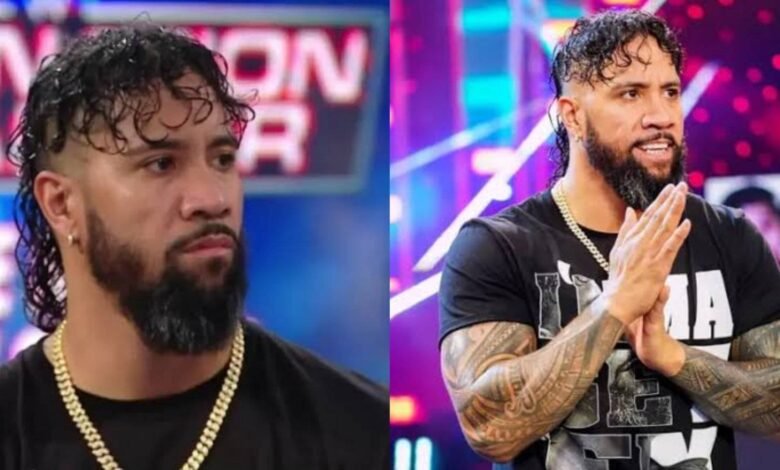 Jey Uso, currently one of WWE RAW's top stars, has been riding a wave of popularity among fans. WWE officials have recognized his potential as a solo star and are determined to push him as such. However, recent events on Monday Night RAW have sparked speculation that his allegiance could shift dramatically.
While Jey Uso is currently portrayed as a babyface, his position on the RAW roster is far from stable. During a backstage interview on the latest episode of RAW, Jey made a rather significant revelation. He boldly declared that his refusal to join The Judgment Day was motivated by his desire to distance himself from groups, potentially including tag teams and alliances.
Cody Rhodes could run into trouble after he was criticised by other WWE performers backstage for supporting Jey Uso's transfer to RAW. Rhodes took a risk by backing Uso, and if Jey is serious about competing alone, Rhodes might experience a shocking betrayal, perhaps in the shape of one of Jey's trademark Superkicks.
Jey Uso says he's not joining no emo bands, no groups.#WWERaw pic.twitter.com/rYuMm7h4yv

— Wrestling News (@WrestlingNewsCo) September 26, 2023
Who will Jey Uso betray next in WWE?
Although Jey Uso and Cody Rhodes seemingly united on Monday Night RAW, despite not being scheduled to do so, it's unclear whether this alliance will hold. The chaotic main event featured Finn Balor and Damian Priest defending their Unified RAW & SmackDown Tag Team Titles against Sami Zayn and Kevin Owens, with several unexpected interference moments.
Dominik Mysterio and JD McDonagh entered the fray, leading Cody and Jey to join the ringside brawl in an attempt to restore order. Despite both being sent backstage at one point, they later returned to ringside, escalating the chaos alongside Zayn, Owens, and JD McDonagh, resulting in a wild spectacle.
WWE UNIVERSE, WE'RE OUT OF TIME!!!#WWERaw pic.twitter.com/dzLfoRvl15

— WWE (@WWE) September 26, 2023
The fate of these eight superstars is still up in the air as WWE RAW progresses, leaving fans eagerly expecting what will happen next in this high-stakes drama. Is there more to this story than meets the eye, or will Jey Uso's declaration of independence result in a shocking betrayal?