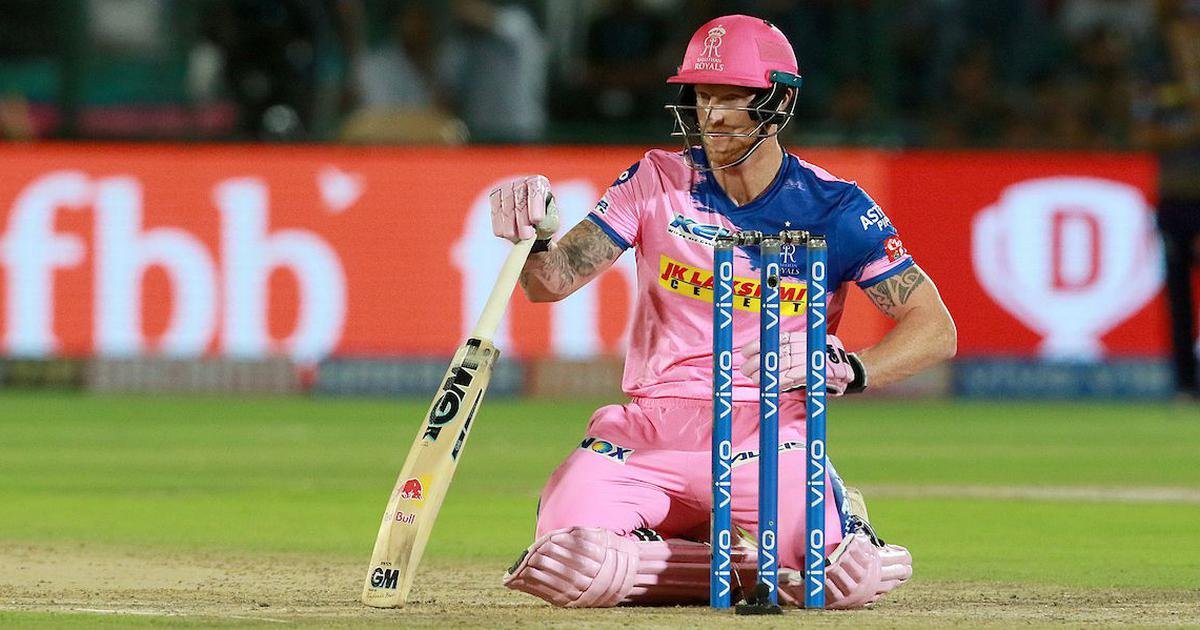 Everybody is wondering when Ben Stokes is finally going to join the Rajasthan Royals squad in the IPL this season. The head coach of the franchise, Andrew McDonald, said ahead of the start of the season that there hadn't been any regular communication between Stokes and the team management.
However, the Royals mentor Shane Warne is hopeful that Ben Stokes would play some sort of a role for the Royals at some stage in the season. The Royals had a great start to IPL 2020 as they won their first couple of games against two very strong sides, CSK and KXIP, but their winning streak was broken last night by KKR who beat them comprehensively in Dubai.
Ben Stokes is a huge loss for Royals, says Warne
According to Warne, not having Ben Stokes is a huge loss for the franchise as he is such a versatile cricketer, but his absence is understood as he is going through a very difficult time personally. However, if he comes back in the coming weeks, that adds to the strength of the current squad.
Warne was also of the opinion that Steve Smith and Jos Buttler should continue opening the batting for the Royals as they are the two best players of the team. Warne says he is firmly of the belief that the best players of the team should be facing maximum no. of deliveries and for that, they will have to bat in the top order.
Warne is a part of the high performance team of Rajasthan Royals which sits away from the dugout and have a look at the game from a different perspective than the head coach.
The former Australian leg spinner is a Rajasthan Royals legend as he is the only Royals captain till date who has won an IPL trophy. Warne was, in fact, the first captain ever to win an IPL trophy as Rajasthan Royals, under his captaincy, had beaten Chennai Super Kings (CSK) in the final of the inaugural edition of IPL in 2008.