Jofra Archer Out Of The ICC Cricket World Cup 2023? As the 2023 ODI World Cup draws nearer, there's a glimmer of hope for the English cricket team. According to Sussex coach Paul Farbrace, fast bowler Jofra Archer is progressing well in his recovery and is set to be fit for the global event. In a recent interview with BBC Radio 5 Live, Farbrace provided an encouraging update on Archer's recovery.
Jofra Archer: Battling Injuries and Racing Against Time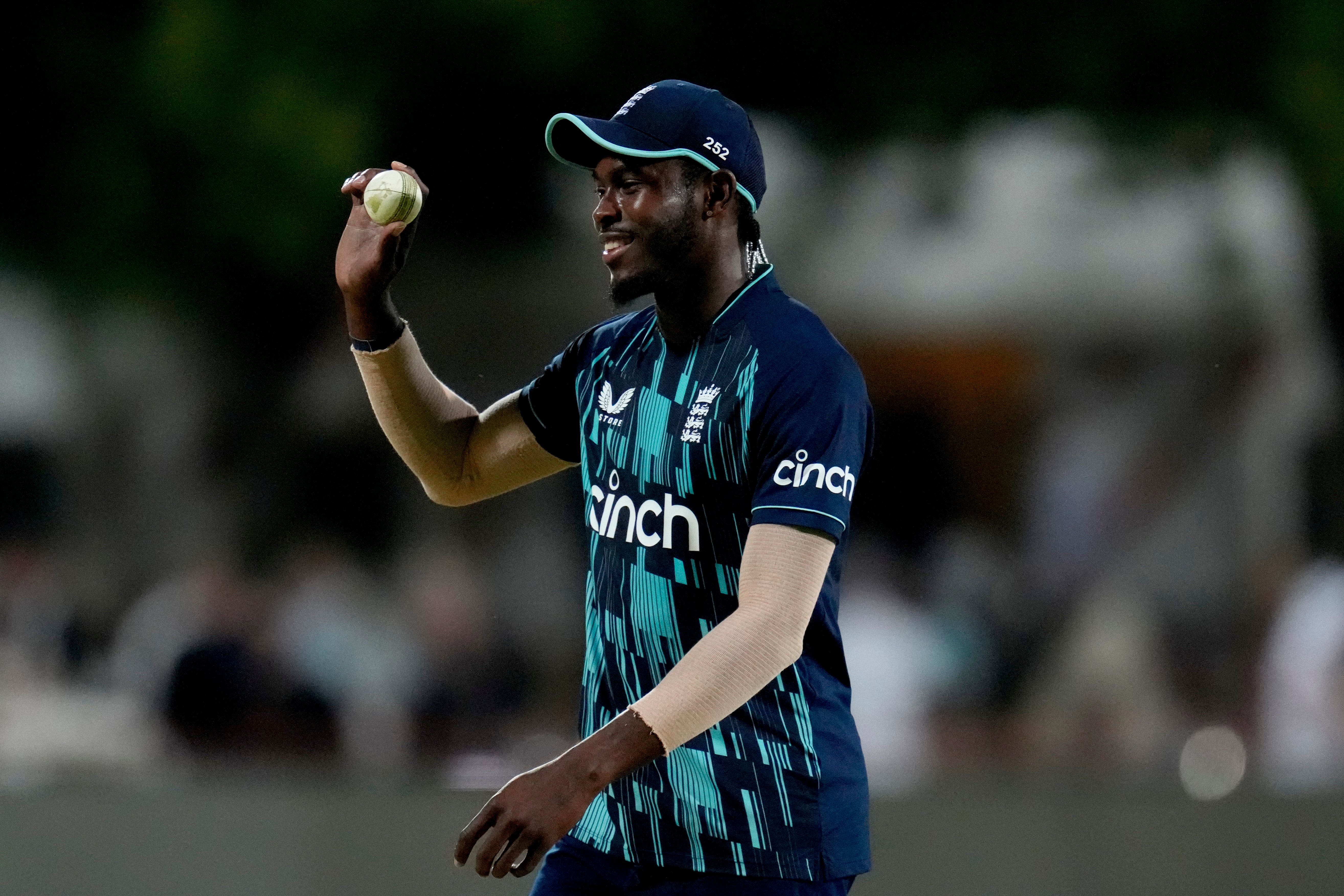 Since his international debut in 2019, Archer's career has been plagued by elbow and back injuries. Despite these hurdles, the 28-year-old pacer has shown glimpses of his extraordinary ability during brief returns to international cricket. Most notably, his performances during the tours of South Africa and Bangladesh and his stint with Mumbai Indians in IPL 2023 have given fans a lot to cheer for. However, his IPL journey was cut short due to his need for "rest and rehabilitation" after playing only five matches.
Farbrace's Optimism: Good News for England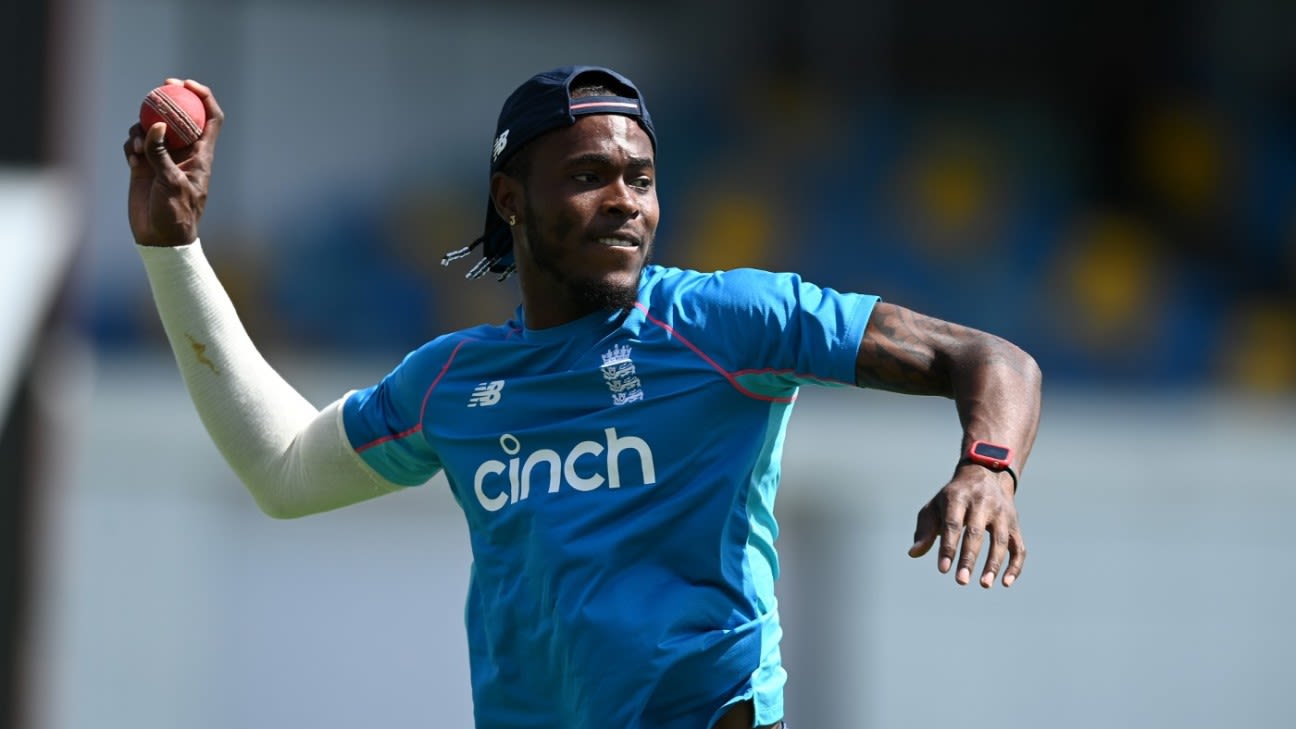 Farbrace, expressing his optimism, said, "He's going well. I think he is on course for the World Cup which is fantastic news. He is going nicely. I think England will need to work out how to get the best out of him over the next few years if he is to go to that next Ashes series." Despite Archer's continued absence from the game since his IPL stint, his innate talent and potential still command a high degree of respect and admiration.
Full-Time IPL Contract: A Testament to Archer's Talent
Mumbai Indians, the IPL franchise Archer represented in 2023, has shown faith in him by reportedly offering him a full-time contract. This move could complicate matters for the England and Wales Cricket Board (ECB), as they would need to negotiate with the IPL franchise to secure Archer's services for the national team.
A Beacon of Hope for England ahead of the ICC Cricket World Cup 2023
Archer's projected return would indeed be a huge boost for England, especially with the World Cup approaching. His electrifying pace, accuracy, and knack for picking crucial wickets make him a formidable asset for any side. Therefore, his fitness is of paramount importance for England's chances at the upcoming World Cup.
YOU MAY ALSO READ: Nasser Hussain Points Out How Ben Stokes Transformed The England Test Team
Archer's potential return presents a beacon of hope for English cricket fans. His ability to trouble batsmen with his raw pace and accuracy can add a new dimension to England's bowling attack. However, it is crucial for the ECB and team management to manage his workload carefully and ensure he maintains his fitness level for the forthcoming World Cup and beyond.