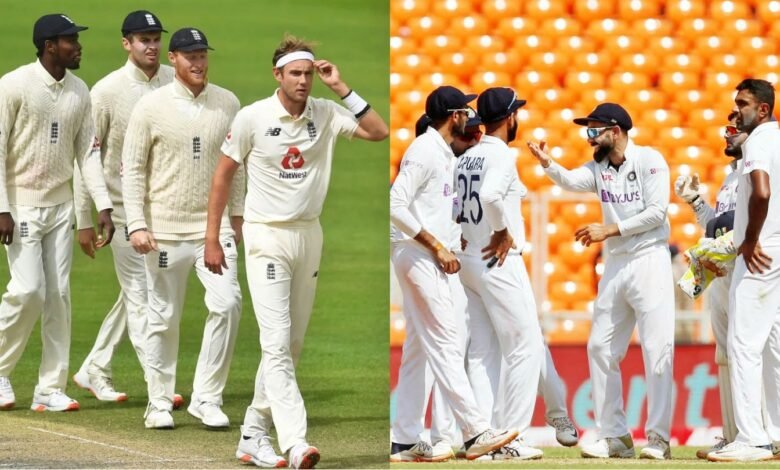 The three-day practice match between India and County Select 11 has ended in a draw. On the other hand, the ODI series between India and Sri Lanka has been won by the Men in Blue. The second-string Indian side won the series by 2-1 and will now play the T20 series.
However, there have been troubles for the Indian side in the UK. All of a sudden, injuries have been creating havoc for Virat Kohli and his army. Even though the side has few players on the reserve list, they might call other cricketers from the Lanka tour.
The three players who have been injured and ruled out of the England series are Washington Sundar, Avesh Khan, and Shubman Gill. Whereas there has been injury scares for Ajinkya Rahane too.
According to the Indian Express, the Indian team management had asked for two openers and one off-spinner as replacements for the three injured players. Prithvi Shaw, Suryakumar Yadav, and Jayant Yadav are the three players requested by the management.
Team management of India has requested two batters and one bowler
Earlier the side requested Shubman Gill's replacement which was denied later on. With the number of injuries increasing, the team management might have to think about this. Shaw can be a good backup opener for India in Gill's absence.
Suryakumar Yadav might be considered as the backup for Rahane's injury. However, with so many pacers in the squad, the side didn't ask for Avesh Khan's replacement. Jayant Yadav has been the one unexpected name to be asked for a replacement.
Jayant Yadav last played a Test match against Australia in Pune in 2017. However, he can be an excellent all-around option as he can score runs well. Earlier, Devdutt Padikkal and Bhuvneshwar Kumar were reported to be in line for joining India in the UK. It would be exciting to see how the series between India and England goes on.