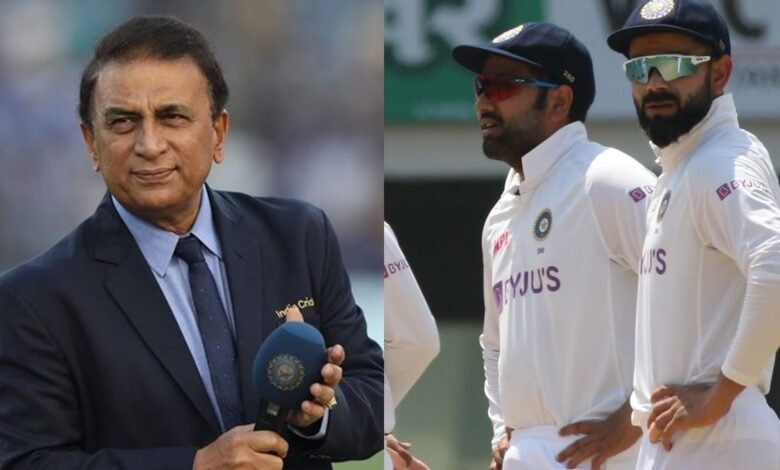 Indian Cricket is under a transitional phase at the moment. To everyone's amazement, Virat Kohli announced that he was stepping down from Test Captaincy. It came soon after India lost the Test Series to South Africa by 1-2. India won the first match of the three-match Test Series. South Africa made a terrific comeback in the later matches to be crowned as winners.
Kohli has gone down to be one of the most successful captains in Test Cricket History. In 68 matches, India emerged victorious in 40 and lost 17 matches. Under Kohli's leadership, India moved from the 7th position in 2014 to become the number One Test Team. 
Since Kohli's announcement, there have been talks regarding the next test captain. One of them is that of Rohit Sharma. He has been a household name in Indian Cricket. Moreover, the new permanent white-ball captain of the Indian Cricket team is Rohit Sharma. He will also be on the list of possible candidates for Test Captaincy. 
Most recently, former India captain and legend Sunil Gavaskar spoke to media outlet Sports Tak. He shared his thoughts on whether the Hitman should be handed over the Test-Captaincy or not.
The Little Master keenly pointed out the fitness issues that Rohit frequently suffers. Rohit was ruled out of the recently-concluded Test series against South Africa due to a hamstring injury. 
Gavaskar asserted that the Test-Captain should be available for every match while keeping himself fit. Moreover, Rohit has a recurring Hamstring injury, which will not be suitable for the team. Although, he did not rule out the possibility of Rohit becoming the captain. 
BCCI to elect new Test Captain within coming days
As of now, it is unclear who would be the new captain to lead the Indian Test Team. Nevertheless, India's next red-ball series is against neighbours Sri Lanka. They visit India for a two-match test series in March.