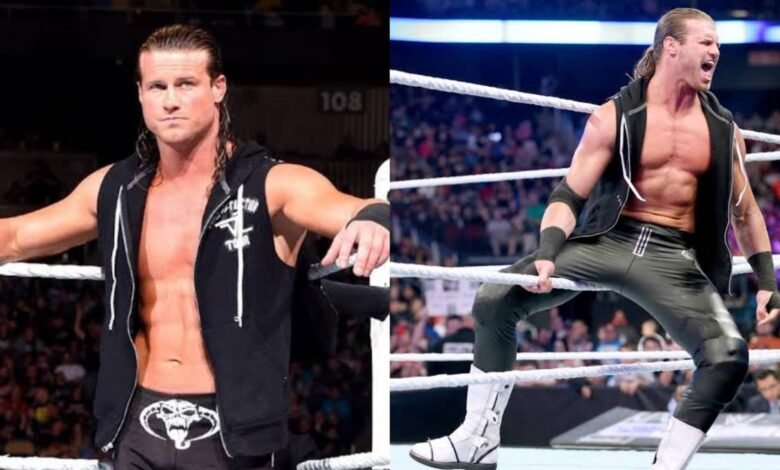 The recently released WWE superstar Dolph Ziggler is the subject of much speculation in the world of professional wrestling. Veteran wrestler Bin Hamin predicts that the 15-time WWE champion would join All Elite Wrestling (AEW) after leaving WWE.
Dolph Ziggler held multiple championships, including the renowned World Heavyweight Title, Intercontinental Championship, and United States Title, over the course of his outstanding 19-year tenure with WWE. The 43-year-old veteran was just liberated from his WWE contract, which gives him a wide range of career options. The family resemblance is what makes this prediction interesting.
Dolph Ziggler's brother, Ryan Nemeth, is an active competitor in AEW. Bin Hamin shared his thoughts on The Brand podcast, suggesting that the reunion of the Ziggler brothers in Tony Khan's promotion could be on the horizon. Hamin explained his prediction, stating,
"[Who's gonna be the first talent to sign with another company and why?] I gotta believe probably I would go with Dolph Ziggler because his brother Ryan Nemeth is there and there's easy money there."
Will Dolph Ziggler join AEW?
The seasoned wrestler highlighted the possible effects of such a hire on the AEW roster, particularly in light of the losses of luminaries like CM Punk and Jade Cargill. Although Ziggler may not be the most well-known name, AEW may benefit greatly from his experience and in-ring abilities.
Hamin also praised Ziggler's safe wrestling style, noting, "Ziggler doesn't take unnecessary chances. So, when you see a guy who's a veteran like that set the stage of going, 'This is how you get over and not take ridiculous chances,' it might set a standard there to stop doing stupid sh*t."
With Dolph Ziggler's WWE career having reached its conclusion, the wrestling world eagerly awaits his next move, and if Bin Hamin's prediction holds true, it could mark the beginning of an exciting chapter in AEW.