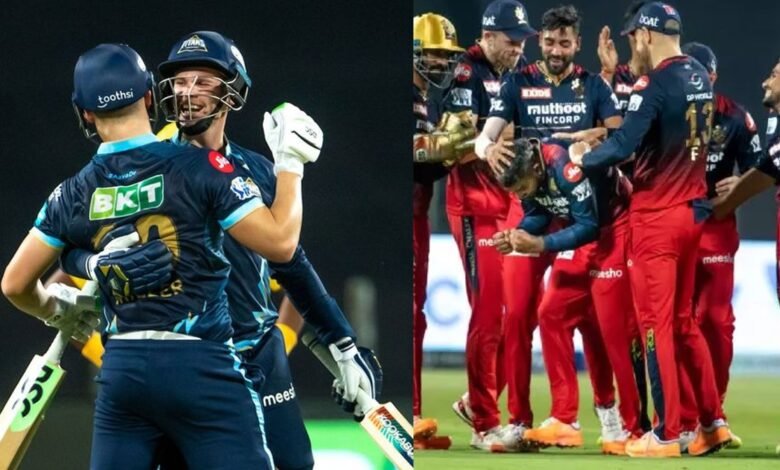 The race to the IPL 2022 playoffs will heat up soon, and it seems like not all 10 teams will be alive in the competition when the race gets into an intense mode. Mumbai Indians are struggling this year and have lost seven matches already.
Speaking of the number of points that a team may need to qualify for IPL 2022 playoffs, 18 will be a very safe number. The only time 10 teams participated in an IPL season was in 2011. That year, the team that attained the fourth position had 16 points in their kitty, meaning the teams need to win eight matches.
Mumbai Indians have already lost seven, and if they win their remaining seven matches, they will have to rely on the net run rate factor for a place in the playoffs. The chances of MI making it to the IPL 2022 playoffs are less than 1%.
On the other side, the Chennai Super Kings have won two matches out of seven. They need to bring their 'A' game to the table and win as many matches as possible for a place in the playoffs.
8 wins should be enough for a team to qualify for IPL 2022 Playoffs
As mentioned ahead, the team that finished fourth in IPL 2011 had 16 points to their name. In eight-team IPL seasons, there have been instances of teams qualifying for the next round with 12 or 14 points as well.
However, that should not be the case in 2022 because there are 10 teams, and the likes of Gujarat Titans, Royal Challengers Bangalore and Lucknow Super Giants have been very impressive.
Speaking on his YouTube channel, Aakash Chopra gave his views on MI and CSK's chances and said:
"Both CSK and MI have ordinary bowling attacks. Although they have come back from a similar situation, if you keep on playing the same team hoping something suddenly will change then that's not possible. I don't see them going through."