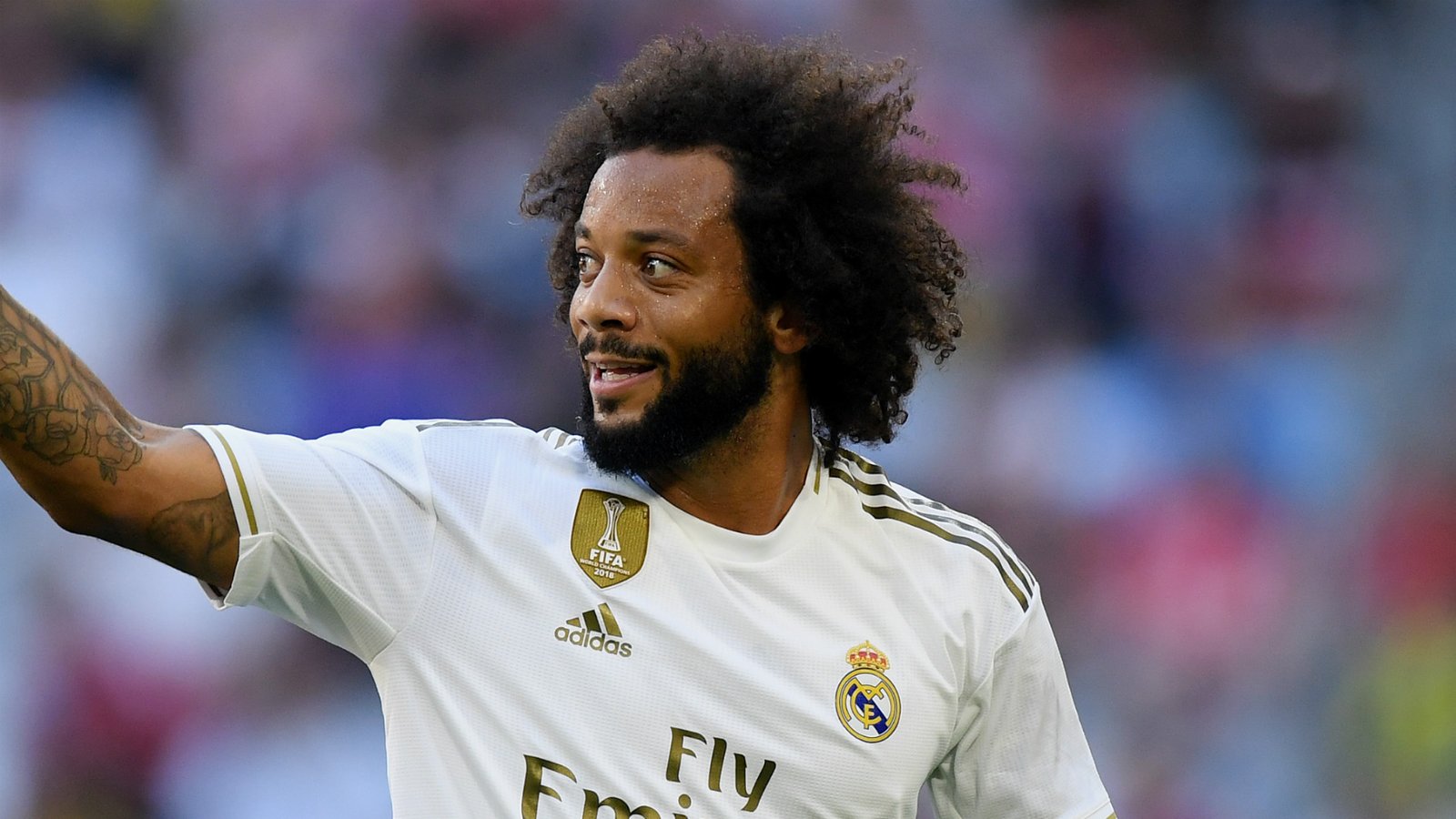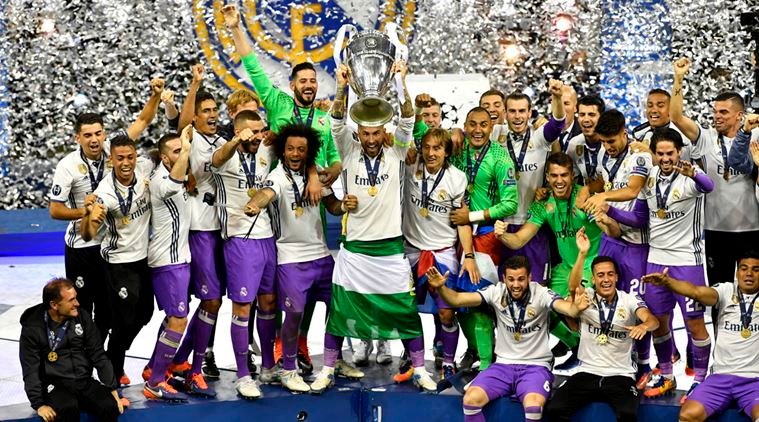 In a deafening revelation made by Marcelo, the world has just been given a glimpse of the fact that even the invincible Cristiano Ronaldo feels the surging heat before a big game just like other players do.
One of the world's most illustrious left-back, Marcelo finally came unfurled about the tension in the dressing room prior to the 2017 UEFA Champions League final against the Old Lady. Held at the Millenium Stadium in Cardiff, Juventus was all set to cross swords with an absolutely insuperable Real Madrid.
Also Read: Rennes reveal they won't sell real madrid target
However, no matter how big of a side you are, before a game of such high-voltage, you can never breathe for a second unless you are on the pitch. We have a notion that players like Ronaldo, Messi and other stalwarts of the sport, who can make the ball dance to his or her tunes, stay absolutely sangfroid, but this revelation by Marcelo busted the century-old myth.
Marcelo went on to reveal that even one of the greatest ballers like Ronaldo was sucking himself under the cosh. Speaking to the Players Tribune, Marcelo divulged that Ronaldo was the first person to open up about the tension while they were sitting with their fellow team-mates.
Marcelo cited, "he boys are sitting around the table at the pre-match lunch — me, Casemiro, Danilo and Cristiano. Total silence. Nobody saying anything. Everybody just staring at their food. You can hear people's stomachs making funny noises, you know? But nobody is saying anything. It's really tense."
He continued, "Finally, Cristiano says, 'Question, guys'. We say, 'Yes, brother?'."Cristiano says, 'Is it just me who is feeling this pressure in the stomach?' And everybody replies at the same time, 'Me too, brother! Me too!' Nobody wanted to admit it! But if this guy is feeling it, then we're all O.K. to admit it, you know? Cristiano is ice-cold. A machine. And even he is s****ing himself!"
He concluded, ""It broke all the tension. Only he could have done that. We shouted to the waiter, 'Brother, please bring us some sparkling water! We need some help to get this food down!' After that, it was all laughter."
Real Madrid managed to win the game by a whopping 4-1 margin, as a brace from Ronaldo, a goal apiece from Casemiro and Asensio sealed the deal for the Los Merengues.