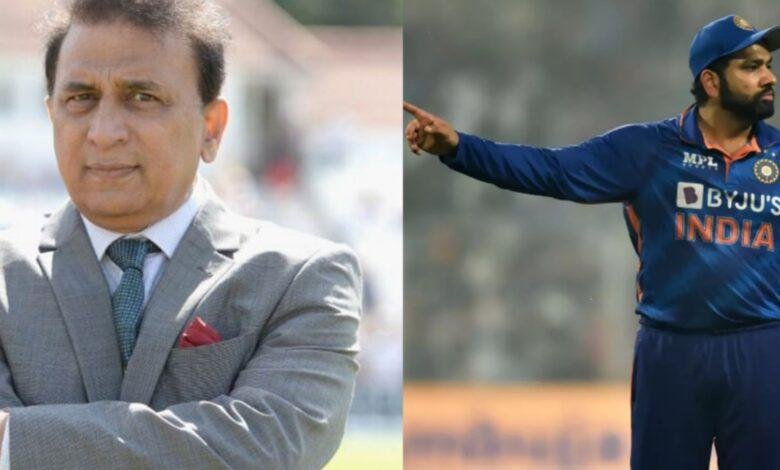 Team India pulled off a whitewash in both the ODI and the T20I series against West Indies recently. After a disappointing start to the year, the outing against West Indies brought a sigh of relief for the Indian fans. However, the important and the difficult assignments are actually yet to arrive. In this article, we take a look at what Sunil Gavaskar had to say about the biggest challenge for Rohit Sharma in his captaincy stint.
The biggest challenge for Rohit Sharma
It is under controversial circumstances that Rohit Sharma has taken over as the full-time captain of Team India. While the T20I captaincy was expected after Virat Kohli's resignation, the ODI and the Test captaincy came about in uncertain situations. India has a few ICC events to win and this will be an added pressure for the new management. Meanwhile, Sunil Gavaskar has highlighted what could possibly trouble Rohit and the management in the forthcoming months.
Speaking to Star Sports, the former India cricketer said, "There is going to be 2 months of IPL and then 5 T20Is against South Africa and then that one-off Test in England followed by T20I series there. It's a gruelling schedule. So how to manage the players as far as their form and fitness are concerned. That's going to be the biggest challenge for Rohit and the team management."
Rohit Sharma is off to a flier in his full-time captaincy career
Rohit's T20I captaincy career started with a white-wash against the Kiwis back in November last year. Now, he has done the same in ODI cricket as well. The recent T20I series was also a clean sweep. Rohit's stint as a full-time skipper has begun well and India will hope that this continues.
There is the World Test Championship that's on the line and of course, the T20 World Cup in Australia and the 2023 World Cup at home will form the primary targets.