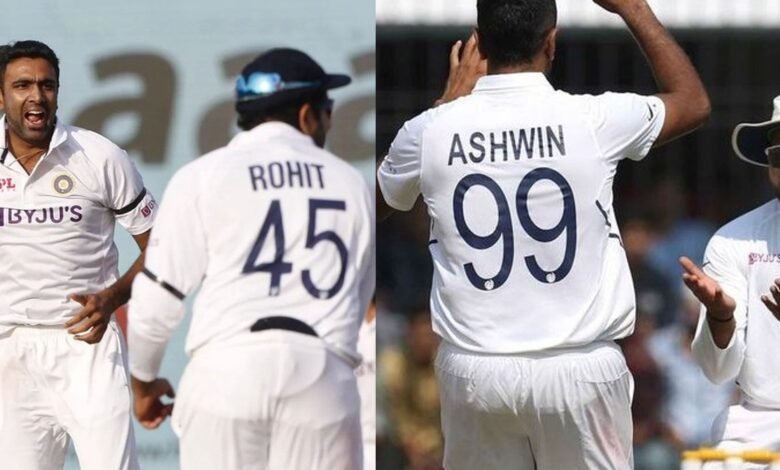 The term all-time great is generally used for retired players in sports. Very few players achieve that status while they are still playing because it is tough to predict whether the numbers or the performances of a player will remain the same as the current position whenever he or she retires.
However, in the world of cricket, there have been so many cricketers who attained the status of 'all-time great' when they were playing actively. One of the current names who has always been in that conversation is Ravichandran Ashwin.
The right-arm off-spinner from India recently became the first player to take 100 wickets in ICC World Test Championship matches. He also surpassed former South African fast bowler Dale Steyn's all-time tally of 439 Test wickets.
Previously, the Indian captain Rohit Sharma commented that for him, Ashwin is an all-time great. He was asked about it again at the post-match presentation of the day/night Test in Bengaluru. Replying to that question, he said:
"It was my personal opinion (that he is an all-time great). He puts in match-winning performances whenever we give him the ball. He still has a lot of life left in him. We have a lot of things to look forward to in the coming months."