WWE
AJ Styles Facts: All You Need To Know About The Phenomenal One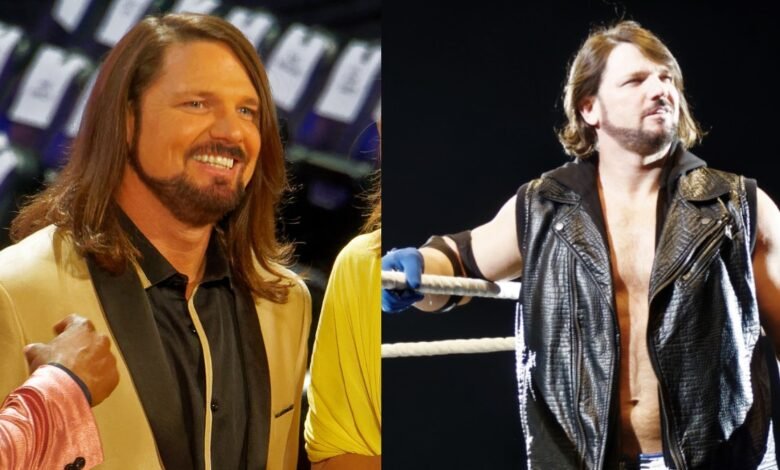 AJ Styles is one of the most respected names in the professional wrestling industry. His real name is Allen Neal Jones, and before joining the World Wrestling Entertainment company, he wrestled in pro wrestling promotions across the planet. After achieving success in the indies, Styles made his WWE debut at the WWE Royal Rumble pay-per-view in 2016.
Not a single pro-wrestling fan can forget that night. After his debut, Styles went to have a match against current AEW Superstar Chris Jericho at WrestleMania 32. Surprisingly, the Phenomenal One lost on his WrestleMania debut. However, after that, he has won the WWE Championship multiple times. He has been very successful, and here are some interesting facts about Styles.
1. AJ Styles, made his pro-wrestling debut in 1998
While AJ Styles joined WWE in 2016 only, he had been wrestling inside the squared circle since 1998. Styles started his pro-wrestling career when he was only 21 years old. Now, he is 44 and ranked among the greatest wrestlers in professional wrestling history.
2. He got married to Wendy in 2000
Just two years after starting his pro-wrestling career, Allen got hitched to Wendy Jones. It has been over two decades since they got married, and they are happily living together. They are parents to four children. Many WWE fans would remember that Wendy Jones was a part of the on-screen rivalry between AJ Styles and Samoa Joe during their WWE Championship feud on SmackDown Live.
3. He did not watch professional wrestling while growing up
While many fans may think that Styles would have been watching pro wrestling since he was a kid, the same is not true. In an interview
with New Zealand Pro Wrestling Journalists, the Phenomenal One stated that he grew up in a poor family and that they could not afford cable television while he was growing up, thus he could not watch pro wrestling matches.
4. AJ Styles has never won the WWE Universal Championship
While AJ Styles was the 15th Superstar to become a Grand Slam Champion in WWE, the Phenomenal One is yet to capture the Universal Championship. It will be interesting to see if he wins the prestigious prize before retiring.