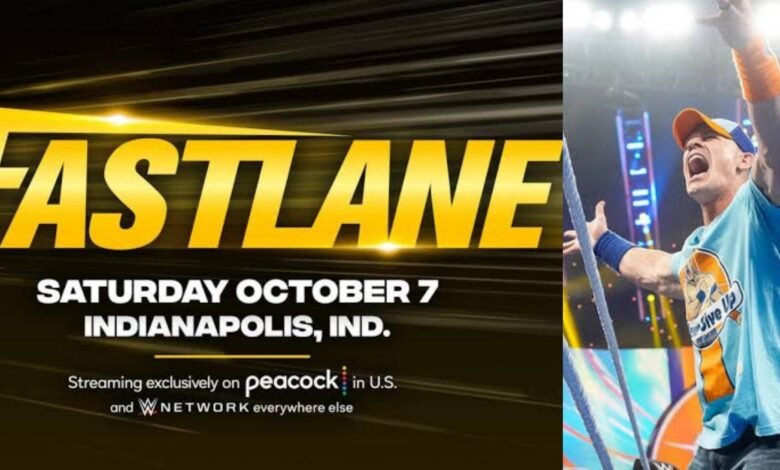 With WWE's Fastlane 2023 Pay-Per-View quickly approaching, the anticipation surrounding John Cena's tag team partner for the event is building. Cena's recent appearance on SmackDown saw him team up with his longtime rival AJ Styles, sparking rumors of an exciting tag showdown against Jimmy Uso and Solo Sikoa scheduled for October 7.
The narrative, however, took an unforeseen turn when AJ Styles was hospitalized after being the victim of a vicious attack by The Bloodline team. Who will team up with Cena at Fastlane was a mystery after this occurrence.
Inside sources have revealed that originally, WWE had planned for LA Knight to join forces with Cena. Still, this arrangement was disrupted due to LA Knight's unfortunate COVID-related issues, forcing him to withdraw from the event. WWE's creative crew must make a crucial choice about John Cena's new tag team partner at Fastlane as a result of this unexpected predicament.
Who will be John Cena's tag team partner against The Bloodline in WWE Fastlane 2023 match?
As of now, it seems AJ Styles is being held in reserve as a potential replacement for LA Knight should he be unable to compete at Fastlane. While this is still theoretical, WWE made a wise decision by making sure they have backup plans in place.
Any WWE superstar would be fortunate to work with a legendary wrestler like John Cena. Therefore, fans are eager to see if LA Knight can overcome his COVID-related setback and step into the ring alongside Cena at Fastlane.
However, if circumstances prevent Knight from participating, AJ Styles stands ready as a fitting substitute to join forces with Cena in what could be a thrilling tag team showdown at Fastlane 2023. All the wrestling enthusiasts will undoubtedly be on the edge of their seats as the WWE decision unfolds in the coming weeks.