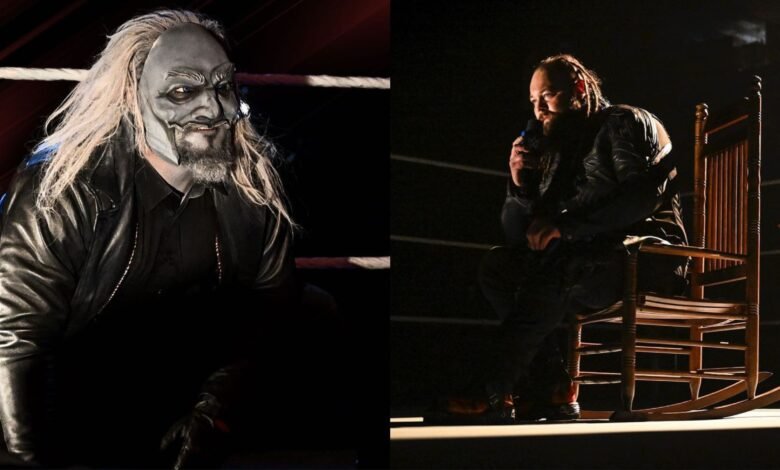 WWE Royal Rumble 2023 will happen soon, and one of the matches announced for the show is a Pitch Black Match. It will take place between the returning Bray Wyatt and rising star LA Knight. Both Superstars have been involved in an exciting feud over the last few weeks on SmackDown.
Knight will be Wyatt's first opponent on a premium live event ever since he made his return to the WWE. The former Universal Champion has wrestled a few matches against Jinder Mahal at house shows to shed his ring rust.
. @WWE finally gave Bray a new render for the Pitch Black Match! pic.twitter.com/BzRVW2pIDX

— bkn nets (27-16) • wyatt6 (@KDTrey__SZN) January 13, 2023
Fans would have expected Wyatt to resume his wrestling career on WWE TV with a normal match. However, the Eater of the Worlds has come up with an out of the box idea with a Pitch Black match. Even LA Knight has accepted this challenge.
How to win Pitch Black Match?
The commercial that WWE has aired to hype this match hints that the Pitch Black match will take place in the arena with all the lights switched off. It will be a visibility problem for the spectators because they might not be able to witness anything.
The @MountainDew Pitch Black match is coming! 👀 #ad pic.twitter.com/Imu4adoDUT

— WWE (@WWE) December 26, 2022
However, such a thing is not new for a Bray Wyatt match. In the past, he wrestled under red lights as The Fiend. The live audience would be disappointed if this match proves to be a cinematic one which airs on the big screen only because Bray's fans have been waiting for a long time to see him in the squared circle.
The Pitch Black match is sponsored by Mountain Dew. It should be one of the most cruel matches in WWE history, with the lights being turned off and the Superstars having permission to use any weapon to take their opponents. The alter egos and puppets of Wyatt could debut in this match as well and help him take out LA Knight.
Fans should expect knockout as the only way to win this match. A pinfall or submission may not work. Bray Wyatt is likely to win.