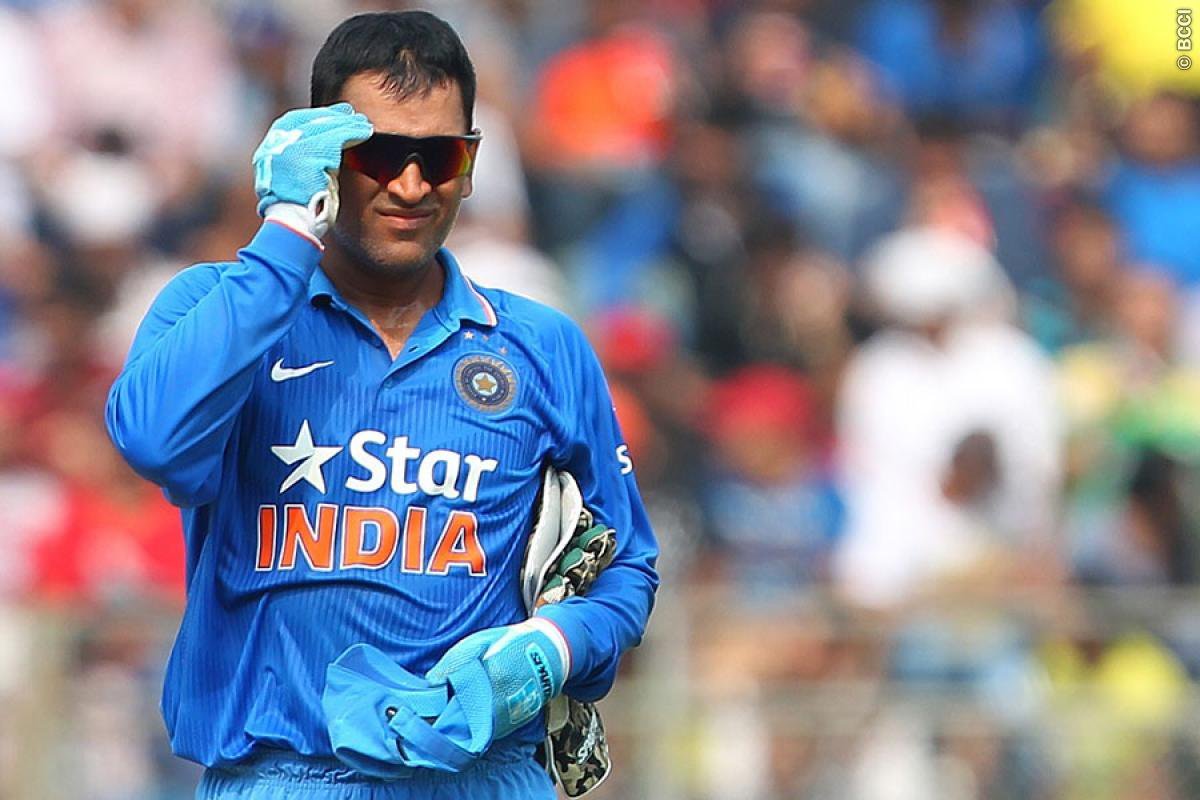 India has had the luxury of having some brilliant captains over the years who have guided the national team to glory on many occasions. If it was not for their excellent leadership, India probably wouldn't have been able to win as many trophies as they have won in the last few decades. Here are the 3 best Indian captains to date –
1. Kapil Dev
Kapil Dev led the Indian team to the World Cup glory for the first time in 1983 which kick-started a huge change in the cricketing infrastructure of India. It was the triumph that changed the face of Indian in true sense.
India were the underdogs in that tournament, while West Indies, whom they were facing in the final, were the overwhelming favorites. However, the grit and the determination that India showed against a much stronger opposition was commendable.
Whenever we talk about the best Indian captains, Kapil Dev's name will always be up there in the list because of India's first World Cup triumph under him.
2. Sourav Ganguly
While Sourav Ganguly wasn't able to win the World Cup for India, his contribution to Indian cricket as a captain was very special. He took over the captaincy at a time when the Indian cricket was going through a troubled phase because of the match-fixing scandal.
Also Read: Three Best Sports Movies of India
Ganguly built the team from the scratch and backed a lot of young cricketers at the time who later turned out to be the match winners for India in all formats of the game and served the national team for many, many years.
3. MS Dhoni
MS Dhoni was probably the best captain of India in terms of the on-field tactics and he was very calm by nature as well. His composure on the field helped him handle the team really well in the crunch moments of the big matches.
Dhoni, who took over the captaincy in 2007, went on to become the only captain in the history of the game who won all three ICC major trophies under his captaincy, including the T20 World Cup, the ODI World Cup and the Champions Trophy.
He arguably ranks of the top of the list of the best captains of India.