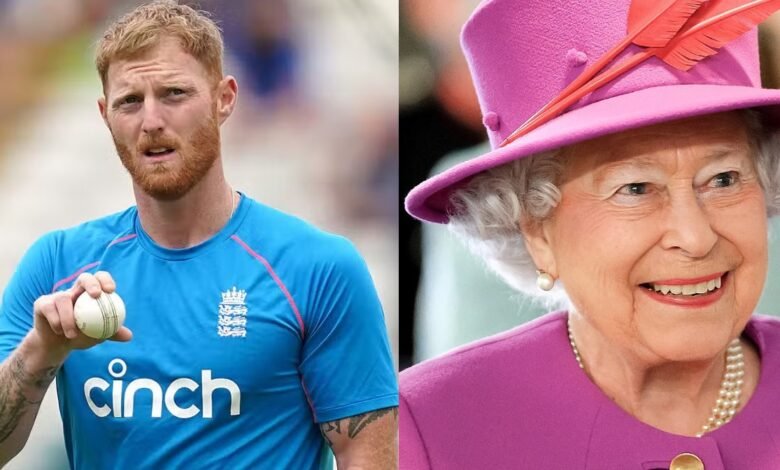 The England test captain Ben Stokes has urged the England Cricket Board (ECB) to not cancel the third test match between England and South Africa, which currently stand suspended because of the death of the head of state of the UK, Queen Elizabeth.
It is being debated in England at the moment if any entertainment activity should take place in the UK during this weekend at all and if all sporting activities, including the football games, should be postponed.
As far as the third test match between England and South Africa is concerned, it can't be postponed for a long period because of a packed calendar and if it can't take place in time, it will have to be canceled altogether.
At the moment, the ECB has postponed the test match by just one day to see how things unfold and if there are any directions from the UK government regarding the entertainment or sporting activities during the mourning period. However, the UK government is reportedly not planning to issue any directions to the sporting bodies at all and it will be up to the sporting bodies to make a decision for themselves.
Ben Stokes doesn't want the third test to be postponed
Amid the uncertainties regarding the third test match, Ben Stokes tweeted earlier today that the queen took a keen interest in all sports, including cricket and it would be perfectly appropriate for the test match to go ahead and the players to take the field in the honour of the queen.
She loved sport, be honoured to play in her memory ❤️ https://t.co/sNSJ3qJreW

— Ben Stokes (@benstokes38) September 9, 2022
The test series between England and South Africa is currently leveled at 1-1 and it will finish at 1-1 if the test match can't go ahead. It remains to be seen how much of an impact the statement of Ben Stokes would make, as far as ECB's decision on the test match is concerned.
Under usual circumstances, today would have been the second day of the test match after the first day yesterday was washed out due to rain.