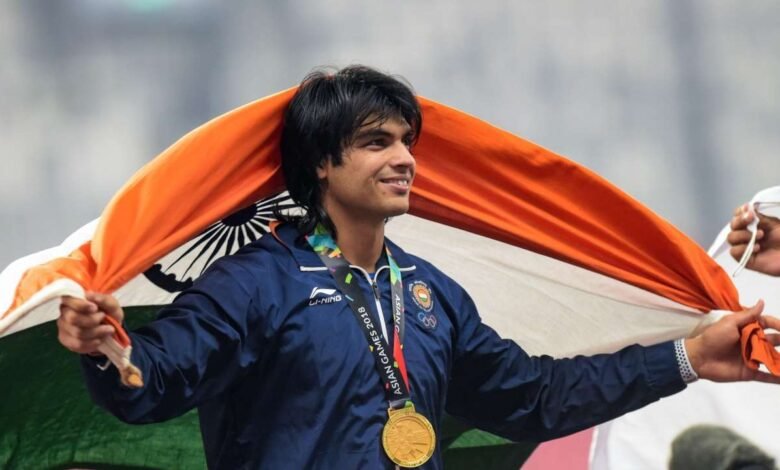 Neeraj Chopra's Instagram followers: Ever since Neeraj Chopra notched up the gold, the entire nation has gone berserk. It is completely explicable, given the fact that this was India's first gold in field and track event in Olympics.
The 23-year-old army man, Chopra hammered an impeccable throw that registered the figures of 87.58 meters in his second attempt, bettering his own record in the first round. After an intense competition in the finals that saw world champion, Johannes Vetter crash out early, Chopra's figures withstood the test of time as the Indian eventually emerged as the gold medallist.
Given Neeraj Chopra's insane feat just at the age of 23 years, the entire nation has vociferously voiced their cheers for this young strapping lad. After all, it needs a century in the making to win Olympic gold and for India this was literal.
In a move of arrant craziness, Neeraj Chopra has seen his Instagram followers skyrocket from 100k to almost 1.5 million overnight. Currently at the time of writing his account showed 1.5 million behind his numbers and he is the first athlete from India to achieve this feat.
Neeraj Chopra's Instagram shook the nation to the core
In a nation dominated by cricket, it is for the first time that people chose to actually watch a track and field event in the Olympics when India was playing the opening Test match of their journey in the second edition of the World Test Championship campaign.
There were countless congratulatory tweets that flooded Neeraj's family after the young army man from Haryana performed the impossible. He became the champion even with his last throw to be performed.
When he threw his second attempt, even before the javelin landed, he raised his arms in wild celebration knowing that it had the extra yards written all over it. After the second throw, the yards in his next attempts started cutting down, however, the job was done and the nation was proud.