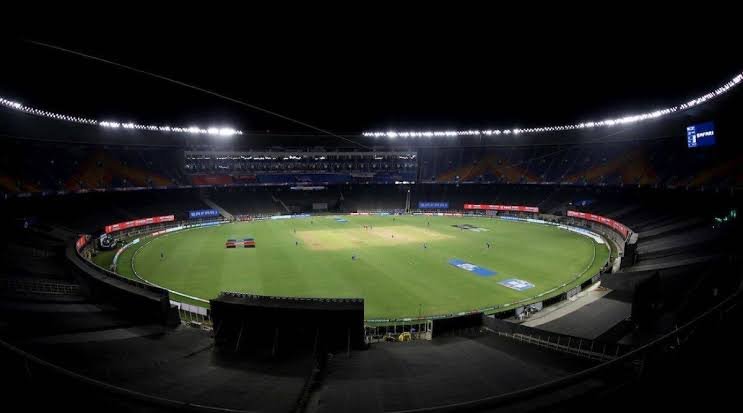 IPL 2021: This year's IPL has raised countless questions after it was postponed indefinitely in the middle, citing Covid 19 scare as players started testing positive inside the bubble.

IPL was sent on an indefinite hiatus after players and staff tested positive from four teams. Despite trying to leak the potholes with a certain magnitude of stringence, things spiralled out of control with reports of players testing positive for the virus left and right.

There are two major speculations that are doing fiery rounds at the moment which are when can the remaining tournament be completed and will the players be paid full salary given the fact that the tournament was halted midway.
How are the salaries of the players paid?

As per reports of Sportsmail, players will have to wait for a few months before their contractual dues are cleared. In one of the standard IPL contracts accessed by Sportsmail, it has been divulged that the players are being paid in three instalments.

One is being paid at the start of the tournament while the other two come at the end of the tournament and the end of the calender year respectively. Given the fact that both these prerequisites need fulfilling, players have received only 1/3rd of the salary.
Here is why Ben Stokes and Shreyas Iyer will receive their full salary despite minimal contribution to IPL 2021

Shreyas Iyer will be receiving his complete salary given the fact that he was not a part of this year's IPL because he has copped an injury on national duty. The same applies for English all-rounder, Ben Stokes who sustained an injury in Rajasthan's season opener.

Ideally, these happen because of the insurance policies that stay in place, protecting the players from any kinds of damage or injury that may happen on the ground.