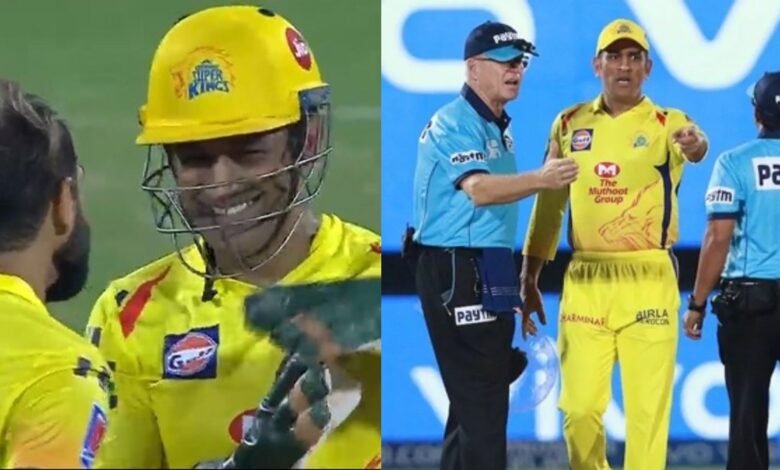 The IPL 2022 match between the Kolkata Knight Riders and the Rajasthan Royals gave birth to a controversy in the final phase of the match. During the 19th over of the second innings, Prasidh Krishna bowled a wide yorker to Rinku Singh. The batter shuffled and tried to chase the ball but missed it by a margin. Imran Tahir spoke about that situation.
Since Singh shuffled, the umpire had the option of not calling it a wide, but the on-field official gave respect to the wide-line and called it a wide because the ball landed outside the line. A desperate Sanju Samson was visibly frustrated with the decision to call it a wide. He went for a review.
Everyone knew it was not a caught behind dismissal, but Samson asked for the review probably to see how the ball could not have been called a wide. The on-field umpire's call stood and it was a wide ball.
Former Chennai Super Kings leg-spinner Imran Tahir recently discussed the possibility of having DRS options available for wide and no-ball calls on ESPNCricinfo.
Sanju Samson was a little bit frustrated, it was a 50-50 thing: Imran Tahir
Speaking on ESPNCricinfo, Tahir gave his honest opinion on the situation that transpired in the final moments of the match between the Kolkata Knight Riders and Rajasthan Royals. Here's what he said:
"Yeah why not (review)… There is not much for bowlers in the game. When batters are hitting you all over, you don't have much choice than bowling wide yorkers or bowling wide-leg breaks. If that becomes a wide, you are in trouble. But look, it was a close call. Samson was a little bit frustrated. It was a 50-50 thing."
It was not the first time the players were unhappy with a wide or no-ball call in IPL 2022. So, it should not be a surprise if there are changes to the DRS laws soon.