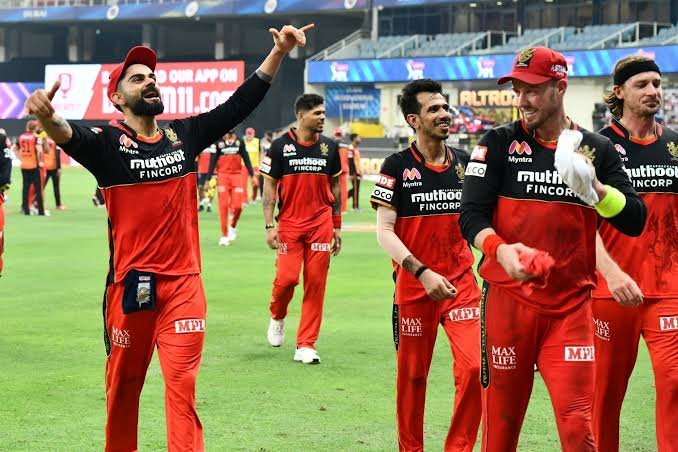 A tweet regarding IPL predictions is getting viral where 5 or 6 predictions made by a Twitter user have already come true. The tweet was put out right before the start of the IPL and the first prediction made in the tweet was about Virat Kohli where it was said that Kohli would not be as fluent in this IPL as he normally is.
The second prediction was made about Chennai Super Kings, the most consistent IPL team of all time. CSK, ahead of this IPL, had made it to the playoffs in every single season of the IPL, but it was predicted by this Twitter user that CSK wouldn't reach the playoffs this time around. The same prediction was made about Kings XI Punjab as well and as it turned out, CSK and KXIP finished the preliminary round of IPL 2020 at no. 6 and no. 7 respectively.
The next prediction was made about the Rajasthan Royals. It was predicted that the Royals would finish at the bottom of the table and they indeed finished last on the basis of their net run rate.
It was also predicted in the tweet that RCB, who had failed to reach the playoffs since 2016, would get there this time around along with the reigning champions Mumbai Indians and Delhi Capitals.
And, the biggest prediction that has been made in the tweet is about the future champions of the IPL. It has been said in the tweet that Sunrisers Hyderabad will win the IPL this year which means they will obviously be the 4th team in the playoffs, apart from RCB, MI and DC.
Yep yep
Kohli will be avg this IPL
CSK won't reach Playoffs
RR will finish last
KXIP won't reach Playoffs
SRH will win IPL
RCB will reach Playoffs with Delhi and MI https://t.co/QDdQN3u3Wg

— Mitul (@R3Mitul) July 27, 2020
Since all the IPL predictions in the tweet have turned out to be true so far, people are now wondering if the prediction regarding the eventual champions will come out true as well. If it happens, this tweet might be one of the most reached tweets by the end of the IPL.