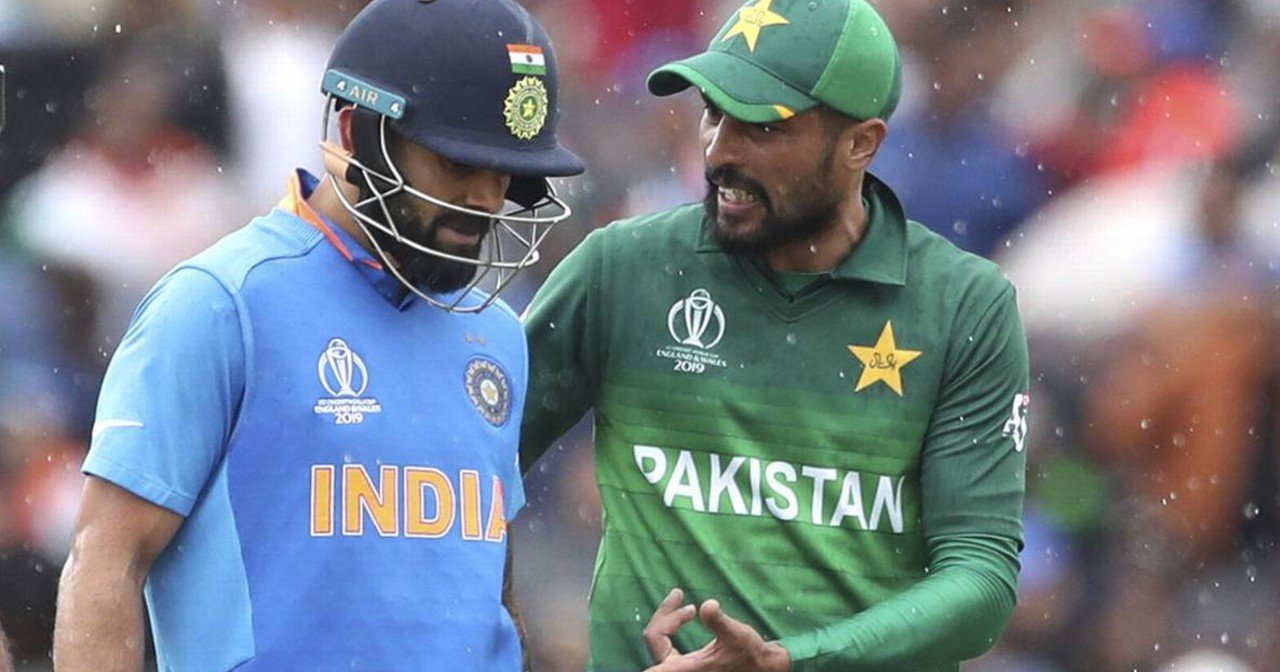 Pakistan pacer Mohammad Amir, who announced retirement from International Cricket recently, has revealed his plans for IPL. The pacer currently resides in the United Kingdom, and he responded to the idea of getting a British passport and playing in the IPL.
In an interview with Pak Passion, the talented left-arm pacer talked about his career and his future. He also revealed his plans of playing in India.
Mohammad Amir shocked the cricketing fraternity with his retirement
The controversial pacer, who was once banned for his involvement in spot-fixing, shocked the cricketing fraternity when he announced his decision to retire at the age of 29. He spoke about the reason behind t he decision in the interview. Amir said that he did not get the respect he deserved, and hence, made the choice.
The pacer plans to play for 6 to 7 more years
The player said that he has now been granted an indefinite leave and is currently residing in the United Kingdom. He stated that he is enjoying his cricket these days. He also told that he is in line to participate in the game at least for six to seven more years.
When questioned if the UK will be his permanent residence, Amir divulged that his children will grow up in England and would receive their education in the country, and hence he would be spending a lot of time there.
Amir reveals his plans for IPL
A couple of years ago, BCCI disallowed Pakistan cricketers to play in the IPL. After the first season, barring Azhar Mahmood, no Pak cricketer has been part of IPL. Azhar had taken the route of getting a British passport and playing in the IPL. He was part of the Punjab and Kolkata outfits during his stint in the competition.
When asked if even he had similar plans, Amir said:
At the moment, I've not really thought about the other possibilities and opportunities available and how things will turn out when I receive British citizenship in the future.
Amir has been part of multiple T20 leagues in recent months. It seems that he is taking his career in the direction of being a T20 specialist. He is a quality cricketer, and it would not be a surprise if he plays IPL in the future.