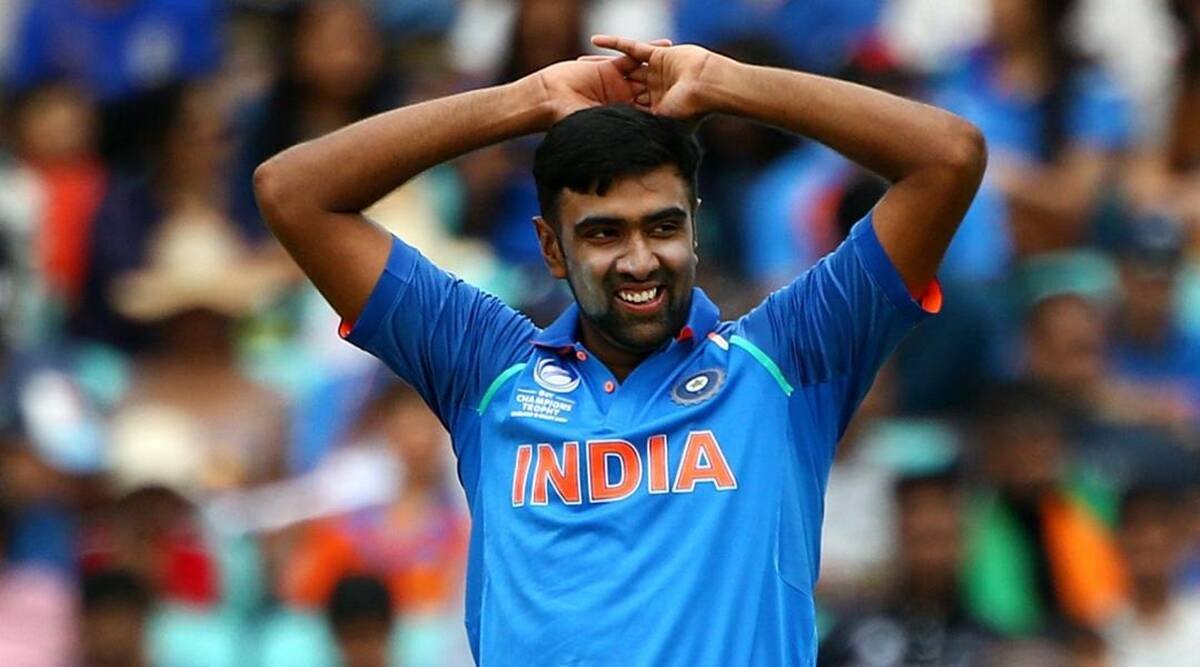 The former team India cricketer and selector, Dilip Vengsarkar, after seeing the Indian team's plight against the England cricket team in the One Day International that was played between the two sides on Friday last week, came out and made a statement in favour of Ravichandran Ashwin to have him in the ODI side, saying that he would have been a part of the squad if Vengsarkar was in charge.
The Indian team was handed a huge defeat by the Englishmen in the ODI match in focus. And, to add insult to injury, it were the spinners who are the biggest strength of the Indians and the most evident weakness of the England team, who were leaking runs left and right. The team's prime spinners in the match, Krunal Pandya and Kuldeep Yadav together gave away 156 runs in the 16 overs that they bowled in.
Why is Ravichandran Ashwin not playing in ODI and T20Is?
Ravichandran Ashwin has been out of India's limited-overs setup for some time now, and If it were up to the former India chief selector, he could have made a comeback into the side. As reported by the Hindustan Times, Vengsarkar told that if he had the powers, he would have definitely brought back Ashwin, who had last played a limited-overs international game, back in the year 2017.
He said,' If I were the chief selector (now), I would have brought Ashwin back (to the white ball set-up). Why not? Because he is such an experienced bowler and he has variety. As they say, spinners mature late and he has done so well over the years. He is in terrific form in red-ball cricket. I think it will suit the team if he is brought back.'
As stated earlier, there have been talks in the Indian cricketing circles about Ashwin long due comeback into India's limited overs' setup, and much heat was added to this conversation, after the team's spinners had a field day in the match against England. Vengsarkar also compared the likes of the bowlers in the current Indian team to Ashwin's stature, holding the latter in high regard. 'Washington Sundar is no match if you compare him with Ashwin purely as a bowler. Where is the comparison? Players of "the same discipline", however, have featured in the Indian squad before the Ravindra Jadeja-Axar Patel combo was a case in point. So why not Washington and Ashwin?', Vengsarkar said.
The Indian team are all set to face England for the third and final match of the series on Sunday, 28 March 2021, and the performance of the spinners would be under scanner of many, given the statement Mr Vengsarkar has made.