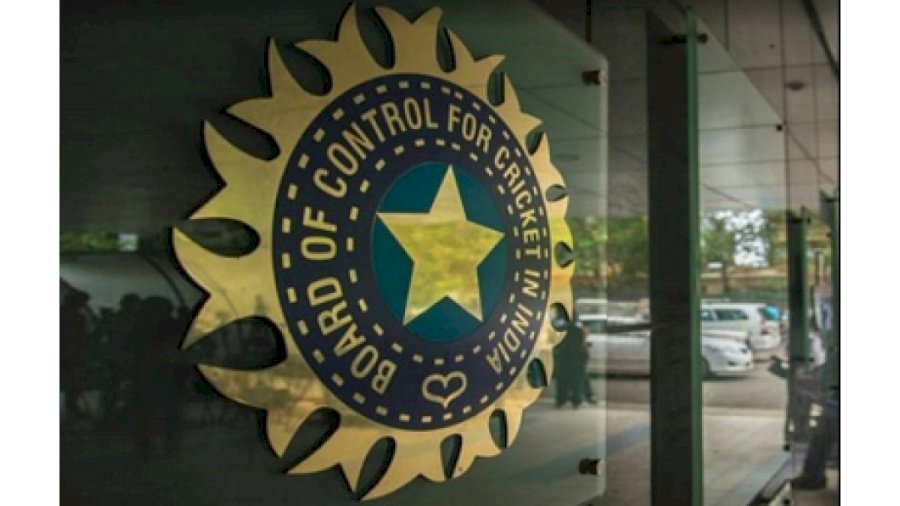 The BCCI have decided to conduct its 89th Annual General Meeting (AGM) on December 24. One of the main topics to be discussed during this AGM will be the inclusion of two new IPL teams for the upcoming IPL 2021 season. The permissions will be taken from all the state cricket associations for the inclusion of these two teams and further matters will be discussed.
There will also be discussions about the inclusion of the game of cricket in 2028 Olympics, India's Future Tours Program along with the 2021 T20 World Cup updates will be given to the state associations.
Two new IPL teams for 2021 season – Advantage or Disadvantage
The Indian Premier League (IPL) has provided a platform for many young sensations to go on and play for India. The likes of Hardik Pandya, Jasprit Bumrah, etc. have risen up the ranks of Indian cricket through impressive performances in the IPL and it has just given Indian cricket the kind of depth of talent that it needed.
The two new IPL teams will likely give that much more exposure to more young talents to showcase their potentital in front of world-class stars and will try to grab the eyeballs. This will further increase the depth of talent in Indian cricket and may solve many issues regarding the availability of players for the special roles like an all-rounder who can finish the innings with the bat, a death bowling specialist, etc.
However, it is often said that why try to tinker with an experiment that is working. There have been 10 IPL teams in one season in the past and they have just not all managed to compete at the same level. Also with the kind of success that the IPL is having with eight teams at the moment, there doesn't seem to be any need to tinker and look for new options for better marketing of the IPL.
Thus, only time will tell whether the BCCI will include the two new teams in IPL 2021 and whether it will be a successful experiment to boost the IPL.