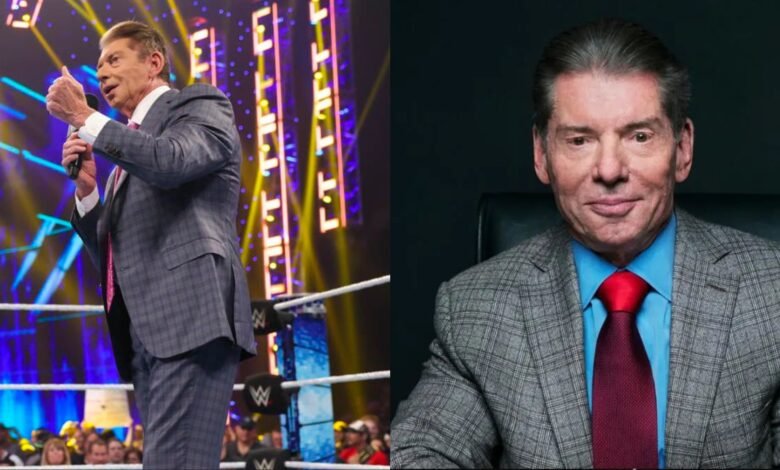 Vince McMahon stepped down from the WWE pedestal after running the entire show for a long time. The entire world took notice and Triple H returned to take over the WWE creative head with a massive upsurge in the company stocks. However, despite Vince's farewell, fans believe that it is nothing but hogwash while McMahon still is playing the moves under the wraps.
Going by the latest update shared by Mike Johnson at PWInsider, Vince has not been seen at the WWE headquarters ever since his final appearance where he called it a day. Similarly, he hasn't been a part of any meetings or communications that throws an impact on the company.
At 77, time for me to retire.
Thank you, WWE Universe. 
Then. Now. Forever. Together. #WWE #thankful

— Vince McMahon (@VinceMcMahon) July 22, 2022
Here is why Vince McMahon cannot be a part of the WWE anymore
Add to that the removal of Vince from WWE's internal company list of performers and the organization's corporate structure. The solitary way where Vince is still involved with WWE is solely in his reign as the majority stock owner of WWE stock.
There were also canards, stating would Vince be actually a part of the expansive and expensive gym that is inside the Titan Tower. However, any doubts about his continuation have so far been effaced as the big man has not been seen anywhere. This is for the first time since 1982, McMahon has stayed away from the sports-entertainment beast that he has owned for a while.
Despite the misgivings and hearsays, McMahon has truly withdrawn himself from the multi-million-dollar company and will not be a part of it unless there is change of mind later, where he wishes to rejoin the company. There are a couple of reasons why he cannot be a part of WWE anymore.
Since Triple H has been Head of Creative for WWE:
– Bayley returned
– Iyo Sky (Io Shirai) returned
– Dakota Kai re-signed
– Karrion Kross & Scarlett Bordeaux re-signed

Now can we please get back Bray Wyatt. pic.twitter.com/rdbtCBDSvX

— Fact5 Wrestling (@Fact5Wrestling) August 6, 2022
Firstly, given his retirement from the company, the paperwork suggests that his reign in the industry is over. He won't be able to come back given the monumental legal repercussions that would follow. Secondly, the current WWE structure in place ensures that if one needs to return, he will have to follow certain procedures to be back in the industry. You cannot just walk in.