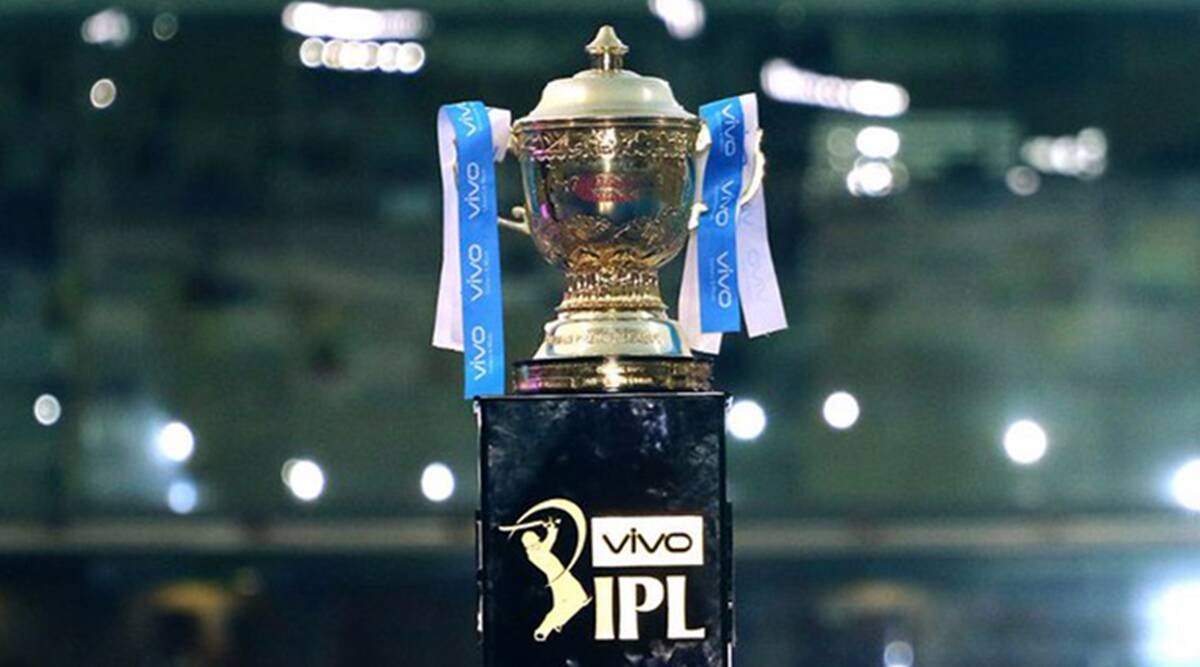 After half of the IPL 2021 was played in the most systematic way that could have been there in the light of the ongoing Covid cases, there was a sudden call for alarm after two of Kolkata's players, Varun Chakravarthy and Sandeep Warrier tested positive for the virus.
The entire manifestation happened when a bunch of Kolkata players fell sick yesterday and as soon as tests were performed on the players after their due isolation, Chakravarthy and Sandeep Warrier tested positive.
To make matters worse, things spiraled further into a vortex of entropy when three of Chennai's staff tested positive for the virus. Yesterday's game between RCB and KKR was also postponed due to the fears of the bubble being breached.
However, as per the official information from BCCI even last evening, it stated that the IPL was going ahead with its schedule. It is speculated that there was pressure on the governing body, to postpone the tournament indefinitely.
What exactly happened with the ongoing IPL 2021?
IPL 2021: Initially, the tournament was chalked to be a part of just Mumbai and Pune. However, while the planning was done as the curve flattened, the games were equally distributed amongst other cities.
It was the second phase of the tournament which was being played at Ahmadabad when this crisis came up. In the next phase, the games were supposed to be played in Kolkata and Bangalore. However, both the cities are in the midst of a storm where the cases have been skyrocketing with every passing day.
There were thoughts of the tournament only being played in Pune and Mumbai. However, countless questions were asked that why is the tournament being played in the face of such a menace that is killing people left and right. Though there is no information about the same, only time will decide the fate of the tournament.