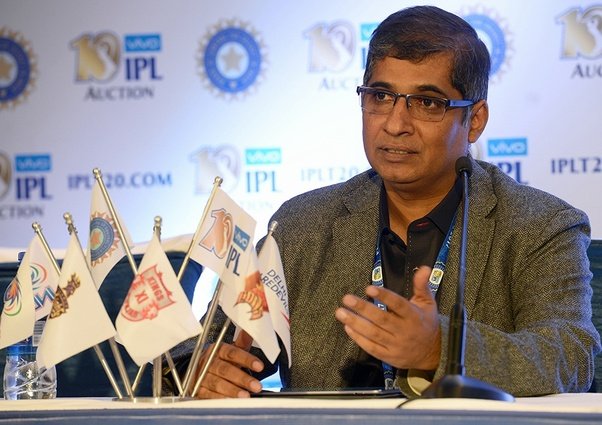 A lot of people wonder if Vijay Mallya still continues to own Royal Challengers Bangalore (RCB) or if there is any new RCB Owner in operation now.
The answer is no, Mallya doesn't own RCB anymore, but there is no new RCB Owner operating as yet. The franchise is currently owned by United Spirits Limited (USL) which makes alcoholic beverages. Based on volume, it's the second largest firm in the world in terms of the production of alcoholic beverages per year.
USL's association with RCB is not new. It's associated with the franchise right from the very beginning, but people never knew about it because Vijay Mallya was the face of the franchise and was recognized as the sole owner of RCB, however that was not the case.
It was only after Mallya stepped down from his position as the director of RCB in 2016 that USL got full control over the Bangalore based franchise.
RCB Owner is not often seen during RCB matches
The dignitaries of USL are not often seen during the RCB matches which is why there is always a suspense regarding the ownership of the franchise.
What's surprising and interesting is that despite losing a lot of matches every year and having not won even a single IPL title yet, United Spirits Limited is still making a lot of profit out of RCB every year. Their net profit last year from RCB was 143 crore INR.
As far as the dignitaries of USL are concerned, the board of directors is currently headed by Mahendra Kumar Sharma, while Anand Kripalu is operating as the Chief Executive Officer (CEO).
RCB is one of the fastest growing cricket franchises in the world and one of the reasons behind its consistent growth is the fact that they have acquired the services of Virat Kohli who is the biggest cricketing superstar on the planet.