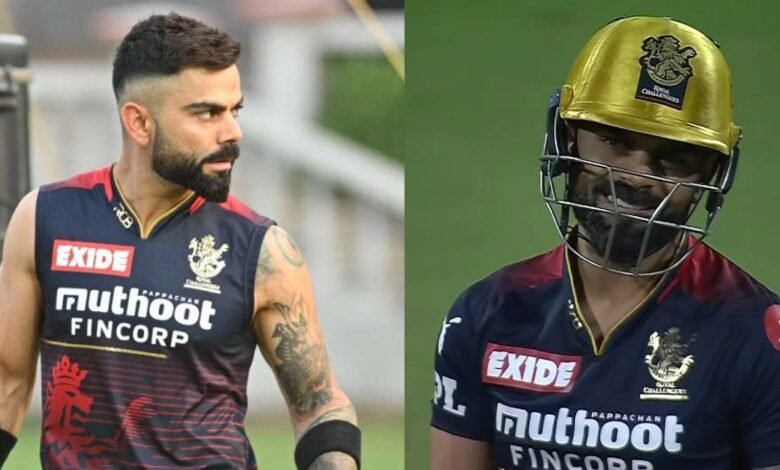 Royal Challengers Bangalore star Virat Kohli recently affirmed that even though his recent performances with the willow were not his best, his drive to play the game was still the same. He said that he is not finding any self-worth or value in what he does on the field. Kohli mentioned that he is past that phase now.
During a recent appearance on the 'Inside RCB' show ahead of the Royal Challengers Bangalore's match against the Gujarat Titans, Virat Kohli commented on his recent on-field performances. Many fans would know that Kohli is not in the best touch right now. He has had one of the worst IPL seasons of his career in 2022.
Here's what he had to say while discussing his drive to play cricket on the field:
"I'm actually in the happiest phase of my life. I am not finding any self-worth or value in what I do on the field. I'm way past that phase. This is a phase of evolution for me. Not to say that I don't have the same drive, my drive will never die down."
Fans expect Virat Kohli to come back stronger with some good performances
The Indian cricket team has a packed schedule after the conclusion of the 2022 edition of the Indian Premier League. While Virat Kohli is likely to take rest during the Indian cricket team's home T20I series against the South African cricket team, he will make his comeback to the squad for the tours of England and Ireland.
Kohli will be keen to regain his mojo ahead of the ICC T20 World Cup 2022 in Australia. After a dismal outing in the ICC T20 World Cup 2021, the Indian fans expect a top-quality performance from the Men in Blue in the mega event that will happen Down Under later this year.