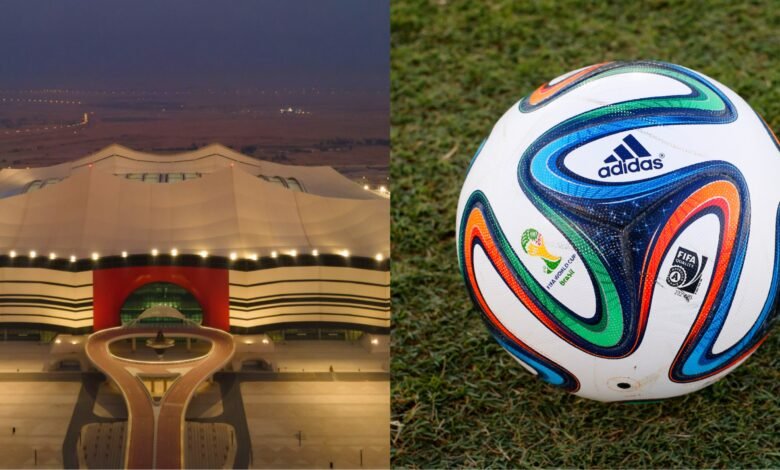 FIFA World Cup will witness a significant change in its dates as it is all set to go forth on November 20th and not on the prescheduled date of November 21st. The initial schedule that was released last year was supposed to lead with the curtain raiser between Senegal and Netherlands.
However, the tournament will be going forward one day ahead of the original fixtures that were announced three months ahead of the original tournament. The opening contest of the tournament has also changed with Qatar vs Ecuador being the tournament opener as per the latest schedule.
There was also a change in the opening contest of the FIFA World Cup
Talking about the change in time-table, FIFA was heard quoting, "The change ensures the continuity of a long-standing tradition of marking the start of the FIFA World Cup™ with an opening ceremony on the occasion of the first match featuring either the hosts or the defending champions."
The statement further quoted, "The decision followed an assessment of the competition and operational implications, as well as a thorough consultation process and an agreement with key stakeholders and the host country."
This year's World Cup may witness the last of two of football's legends namely Lionel Messi and Cristiano Ronaldo. Portugal had a narrow escape to make a late entry to the World Cup while Messi's Argentina will be desperate to make a statement given the God's farewell.
There was also a lot of heat on Qatar after the country was repeatedly blamed by other nations owing to cruelty to the labours who were responsible for building the mega-structures that will be hosting the tournament.
However, things did flatten out with the tournament in close vicinity of another quadrennial extravaganza all set to crash upon us in all its glory. No matter the legends, no matter the history, once the World Cup kicks off, its altogether a different ball game for everyone who participates.