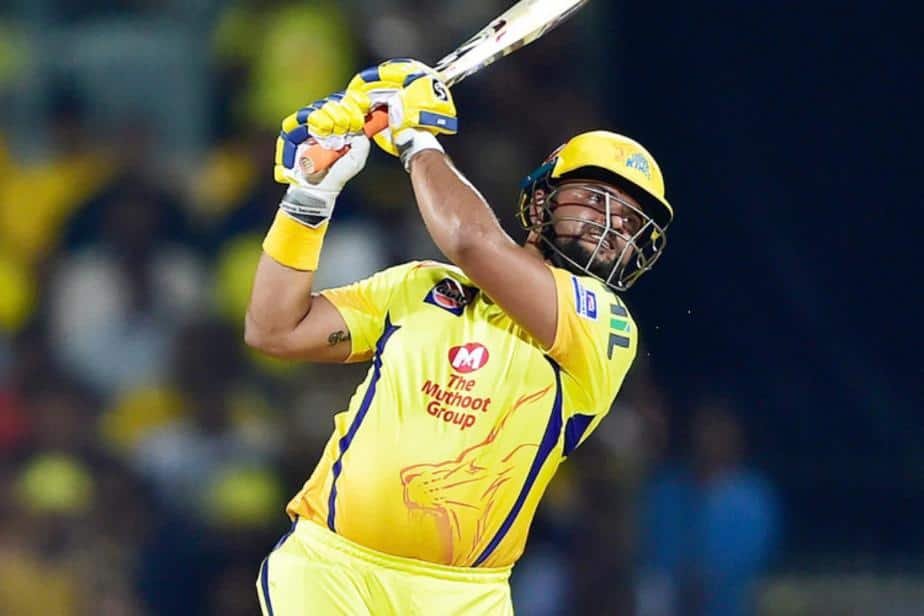 Suresh Raina has been an integral part of the Indian Premier League, which is the best around the globe. In total, Raina has played for two franchises, i.e. is the Chennai Super Kings and the Gujrat Lions. Suresh Raina is arguably one of the most successful players in the T20 format of all time. His skills, technique and knowledge of the game is par excellence and a great asset for the game.
Although he is an all-round performer, yet he is highly noted for explosive and devastating batting. It is hence a common phenomenon to have a huge bunch of sixes to his name, considering his style of the game.
Over time, he has played most of his IPL games for the Chennai Super Kings. In the T20 format, he is a well-anticipated player, having tons of experience to his name. It is his explosive batting that has led him to be in the list of players having the highest number of sixes in IPL.
Raina is two sixes away from the milestone:
Suresh Raina has a total sum of 5422 runs in his IPL history, of which he has hit a total number of 198 sixes. Raina has clinched the achievement in just 194 matches and 190 innings. This figure is undoubtedly remarkable since Raina is the 4th Indian batsmen who is nearing the landmark of 200 sixes in IPL. Once he achieves it, it will surely be one of the best moment in his career.
His fans have been eagerly awaiting the moment when Raina will finally cross over the mark. History will be once again witnessed as hitting 200 sixes is not a thing that many achieve.
Apart from Suresh Raina, three other Indian batsmen have surpassed the figure of 200 sixes. These three players are M.S. Dhoni with 216 sixes, Rohit Sharma with 214 and Virat Kohli with 201 sixes in total.