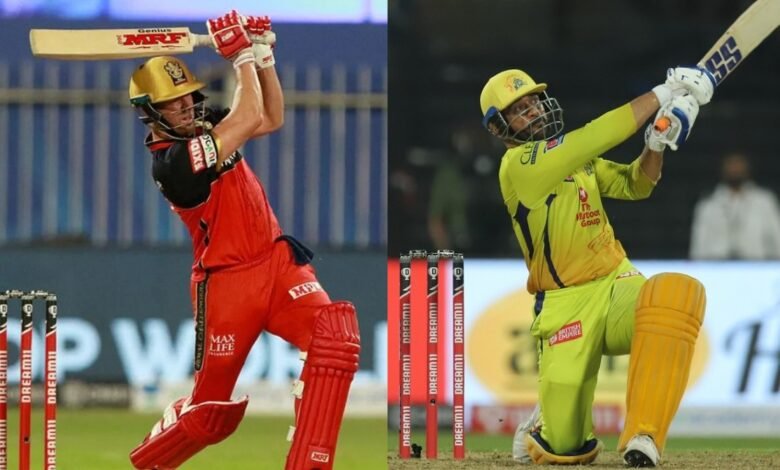 For an average fan, the most exciting part of T-20s are the last five overs of an innings, where balls are sent flying into the stands. In theory, a batsman is fully equipped to deal with any kind of bowler at the death in T-20s. But in reality, hitting boundaries at will in any pitch against any bowler is not a simple task. In this article, we will take a look at five batsmen who have mastered the art of death overs hitting in the IPL[stat credits:- ESPN cricinfo].
Note:- Death overs refer to overs 17 to 20. Batsmen who have played a minimum of 500 balls at the death have been ranked based on their strike rate.
#5 Dinesh Karthik – 182.75
A very under-rated finisher, Karthik has delivered the goods for his team on a number of times at the death. His pure technique and range of orthodox shots meant that there was always a dilemma about his best position. He has batted on 150 occasions from positions 3 to 5 in the IPL, but his record does not scream greatness.
His record at number 6 and 7 in the IPL is genuinely good, and that shows he must be used more as a finisher. In his overall IPL career, he has 996 runs at the death, including 49 big hits.
#4 Kieron Pollard – 183.86
One of the most experienced players in this list, Pollard symbolizes the old-fashioned "keep it simple" approach at the death. He does not have a wide hitting range, nor does he try anything out of the box at the death. He has a clean swing of the bat which enables him to hit anything short of a yorker out of the ground.
Pollard has scored 1618 runs at the death, including 120 sixes. In his overall IPL career, Pollard averages 30 and strikes at 150.
#3 MS Dhoni – 188.20
The legend of MS Dhoni was built based on his murderous hitting at the death, especially in a chase. He has 10 fifties in the second innings of an IPL game and is known for taking the game as deep as possible. MS Dhoni strikes at 183.91 in the last four overs a chase, a truly remarkable statistic. In general, he has scored 2345 runs in the death overs. Dhoni has also hit 142 sixes at the death, an IPL record.
#2 Rohit Sharma – 197.07
The fact that Rohit finds a place in this list despite being an opener shows his distinguished talent and temperament. Rohit was initially successful as a middle overs batsman for Deccan Chargers. But since joining Mumbai Indians, he has mostly played as an opener.
Rohit has scored 1145 runs in the death overs, including 78 sixes. He usually plays the role of an anchor, which allows him to stay at the crease until the end of an innings. In the IPL, Rohit has scored the highest percentage of runs while playing at number 4.
#1 AB de Villiers – 233.33
AB de Villiers is the most destructive death overs hitter in the history of not only IPL but entire white-ball cricket. In the IPL, he has scored 1386 runs at the death, including 109 sixes. AB de Villiers has preferred batting at either number 3 or number 4 as it gives him ample time to set himself up for the death overs.
At the death, Batsmen often lose their shape while going for big hits. But AB de Villiers has incredible poise and balance at the crease, even while playing ramp and scoop shots. This allows him to maintain his composure and play every ball on its merit.