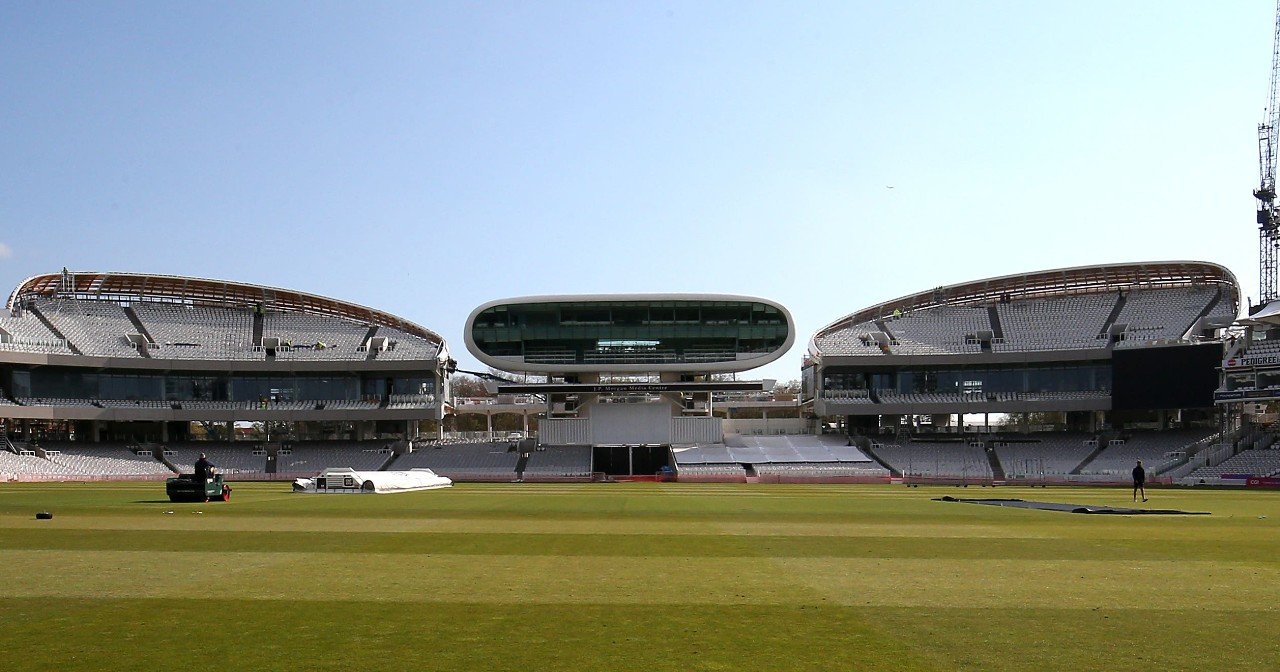 A few days ago, IPL 2021 was suspended owing to a few COVID-19 cases within the bio-bubble. Considering the safety of everyone involved and the impact on the stakeholders, the decision was made. However, no update was provided as to when and where the remainder of IPL 2021 would take place.
It has now come to light that a few of the English counties have come forward to host the remainder of the tournament during September. The matter now lies with the England Cricket Board (ECB) in extending the invitation to BCCI.
BCCI is yet to take a call on the completion of IPL 2021
Although the BCCI has confirmed that IPL 2021 has only been suspended and not cancelled, there are still no updates regarding when and where the tournament would be completed. There were a few rumours which suggested that BCCI had already opened talks to resume IPL 2021 in UAE. However, none of it has come out from an official source, so far.
England Counties offer to host the remaining games
As reported in ESPN Cricinfo, a group of four county cricket teams (MCC, Surrey, Warwickshire and Lancashire) have written to ECB on the possibility of proposing the idea to BCCI. The idea is to complete the games within two weeks in the latter half of September. The counties would host the games at the Kia Oval, Edgbaston and Emirates Old Trafford cricket stadium.
The counties have put out the point that if BCCI shifts IPL to UAE, which is also the likely destination for this year's T20 World Cup, the pitches may not be fresh for the ICC event. The intent to increase IPL's market in the UK is also one of the likely triggers of the plan.
Numerous obstacles for the plan to work out
However, there would still be plenty of obstacles in completing the remainder of IPL 2021. The course of the pandemic is unclear, and the T20 WC could still take place in India. It is also difficult to assemble players from all the nations amidst the COVID-19 protocols. Most importantly, the existing international commitments during September could prove to be a stumbling block, as well.