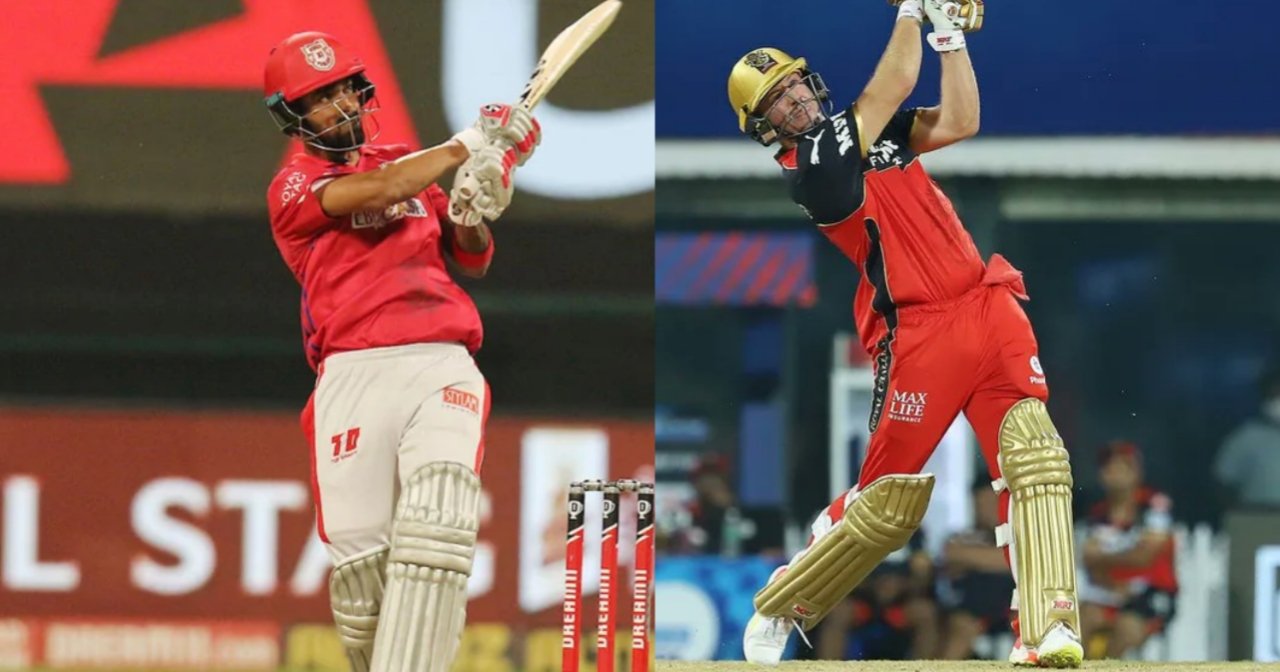 Dream 11 points in IPL is an easy way to understand a player's impact on the game. The platform assigns a set number of points to a cricketer every time he accomplishes an act that has an effect on the match. At the end of the game, the player with the highest points would have usually had a significant bearing on the encounter.
Although the all-rounders have the highest scope to earn Dream 11 points in IPL, batsmen can also score them in a chunk. In the past, we have seen the batters top-scoring Dream 11 points in a game. In this article, we look at five batsmen who could score the most Dream 11 points in IPL 2021.
1. Sanju Samson
Sanju Samson struck the first century of IPL 2021. Though he has been out of the Indian Team, Sanju made sure that the captaincy duties did not affect his batting form in the first match.
There is absolutely no doubt about Sanju's talent as a batsman. It is just the concerns about his consistency. While some players take pressure from captaincy responsibilities, Sanju looks to belong to the other category. It may spur him to have more clarity in his mind. This way, the Kerala wicket-keeper may play his natural attacking game, something that could earn him plenty of Dream 11 points this IPL.
2. AB de Villiers
Now, while we all thought being away from the game would have made him rusty, AB de Villiers showed that he has still got it in the game against Mumbai Indians and Kolkata Knight Riders. He is a master cricketer and could yet again win plenty of awards this season.
Moreover, with the likes of Glenn Maxwell and Dan Christian batting alongside him, ABD will have more freedom this time around. We could see his much-loved 360-degree game, a tactic that could help him win Dream 11 points in a cluster.
3. David Warner
David Warner has forever been consistent in the Indian Premier League. If you keep the impact game aside, he is easily the best overseas batsmen in the league in the last few seasons.
Although he looked uncomfortable in the first game, Warner showed that he has still got it in him to deliver the goods in the next two encounters. With Jonny Bairstow returning as his opening partner, Warner can now play freely. He is also developing the conservative side to his game, which would make him only dangerous during the middle and end overs.
4. Suryakumar Yadav
Suryakumar Yadav has been Mumbai's top run-scorer since IPL 2020. Playing at No.3, SKY is someone who does not need much time to settle.
Add to this the wide array of shots he has in his armoury, he can be a difficult batsman to bowl at. The Mumbai cricketer has an answer to every delivery by the bowler. This is irrespective of the game situation. Hence, Surya can be a real force in IPL 2021.
5. KL Rahul
KL Rahul gave a different look to his game in IPL 2020. He was conservative and was always looking to play the anchor role. However, it seems that the Karnataka lad would change his tactic in IPL 2021.
As seen in the first encounter, KL will look to play the fearless brand of cricket. With the kind of talent that he possesses, it would not be a surprise if the intent comes off in every game. Hence, he would be able to earn plenty of Dream 11 points this season.