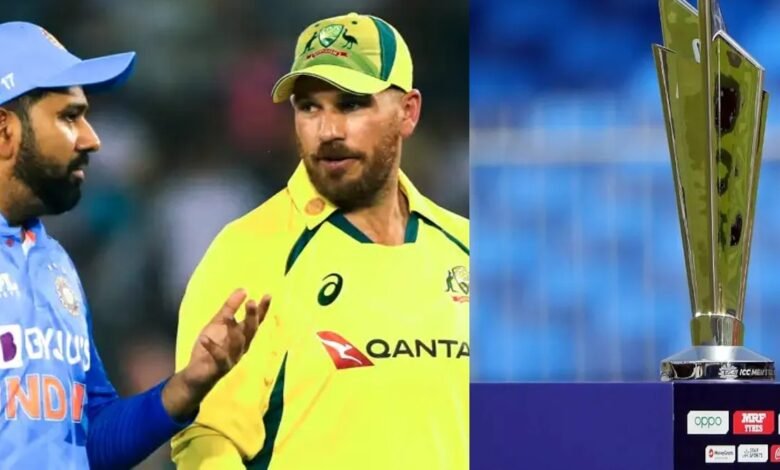 The 2022 T20 World Cup will start on October 6th. The tournament would be held in Australia. As usual, there will be a lot of excitement and buzz for the event. On that note, here, we take a look at the live streaming and broadcast details of the ICC T20 World Cup 2022 in the USA and UK.
How to watch ICC T20 World Cup 2022 in the USA and UK?
Check out these incredible stadiums hosting the the T20 matches! Where will you be catching the live cricket action?#cricketfans #cricketlovers #cricketgrounds #t20cricket pic.twitter.com/gwSQBjp5MD

— Willow TV (@willowtv) October 7, 2022
The United States of America will co-host the 2024 T20 World Cup along with West Indies. The rising viewership of cricket in the nation will create a lot of interest in the upcoming T20 World Cup. On the other hand, the United Kingdom has traditionally been a good cricket market. In fact, England was where the game was born. There is no doubt that cricket is one of the most followed sports in this region.
Here are the broadcast and streaming details of the upcoming T20 World Cup in the USA and UK:
USA: TV broadcast on Willow TV and live streaming on ESPN+
UK: TV broadcast and live streaming on Sky Sports
A lot of teams are in the running for the trophy
Picture perfect 📸

Let's do this #TeamIndia@cricketworldcup, here we come ✈️ pic.twitter.com/XX7cSg3Qno

— BCCI (@BCCI) October 5, 2022
T20 is a dynamic game and it is hard to predict the winner of a tournament. For instance, before IPL 2022, many predicted that Gujarat Titans would finish at the bottom of the table. However, the franchise went on to win the trophy. A similar event happened in the 2021 T20 WC because very few had seen Australia winning the competition.
Cut to the 2022 T20 World Cup, there are a number of teams that are capable of winning the competition. India, Australia, and England are the firm favorites for the title. South Africa, Pakistan, and New Zealand are also going to be strong contenders. Hence, it is all set to be an exciting event for the fans.