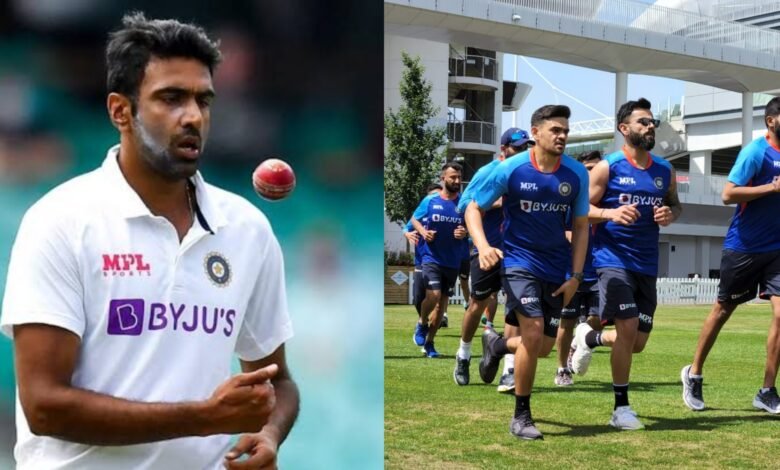 Team India has reached England and started preparation for the one-off Test match against England from July 1st. However, star all-rounder, R Ashwin did not travel with the other members of the squad. In this article, we take a look at the reason why R Ashwin is yet to travel with Team India to England for the Edgbaston Test.
R Ashwin is yet to travel with Team India to England for the Edgbaston Test
As per a BCCI source to PTI, "Ashwin hasn't traveled with the squad to the UK as he has tested positive for Covid-19 before departure." The source further mentioned, "But we are hopeful that he will recover well in time before the Test match starts on July 1. However, he might miss the practice game against Leicestershire."
The players who did not take part in the T20I series reached England early. Rishabh Pant, Shreyas Iyer, and Head Coach Rahul Dravid left for the country after the series ended on Sunday. It now needs to be seen if Ashwin would recover in time for the game.
The spinner did not play in the England tour last year
It has to be noted that R Ashwin did not play in all the four games against England last year. Although there was a widespread call for his inclusion, the management stuck with the idea of having four pacers with Ravindra Jadeja at No.7.
It proved to be a good call as India is currently leading the series 1-2. The availability of the extra pacer allowed the captain to define more strategies. It also gave the main pacers some much-needed rest. If Ashwin is not available, India is likely to go with this combination. Shardul Thakur had done well in the final game of the series before the tournament was halted. Hence, he could feature at No.8 for the team.