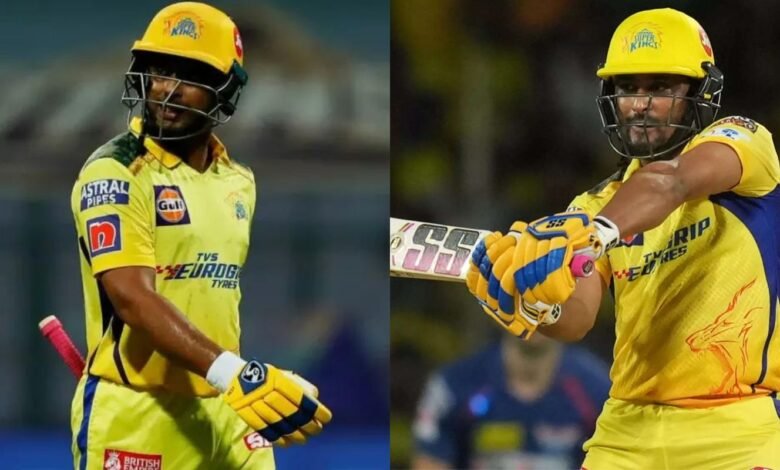 The first season of Major League Cricket has started. Ambati Rayudu was one of the big names set to be a part of the tournament. However, with just a few days to start before the competition, Rayudu has pulled out of the event. Here, we take a look at the reason why Ambati Rayudu pulled out of the Texas Super Kings squad for MLC 2023.
The reason why Ambati Rayudu pulled out of the Texas Super Kings squad
In an official statement, Texas Super Kings said, "Ambati Rayudu will not be available to participate in the first season of the MLC with Texas Super Kings due to personal reasons. He will continue to cheer for the team from India." There were no reports about the exact reason why Rayudu made this decision. Recently, there were rumours that he would get into politics.
It needs to be seen if the former India batter would bring clarity to his decision in the next few days. It was a few days before the final of IPL 2023 that Rayudu announced his decision to retire.
BCCI might implement a "cooling off" period for retired cricketers
Meanwhile, there are reports that BCCI might consider introducing a "cooling off" period for cricketers who retire from the game. This has come in the recent trend of players retiring from Indian cricket and then soon joining some of the overseas T20 leagues.
The likes of Ambati Rayudu belong to the list of examples. BCCI has always been slightly against Indian players in overseas leagues. They opine that it would reduce the exclusivity of the Indian Premier League. Hence, players had been giving up IPL to take part in such leagues. It appears that there would be a restriction here, as well, going forward. It would surely make the cricketers think twice before retiring to join a different league.