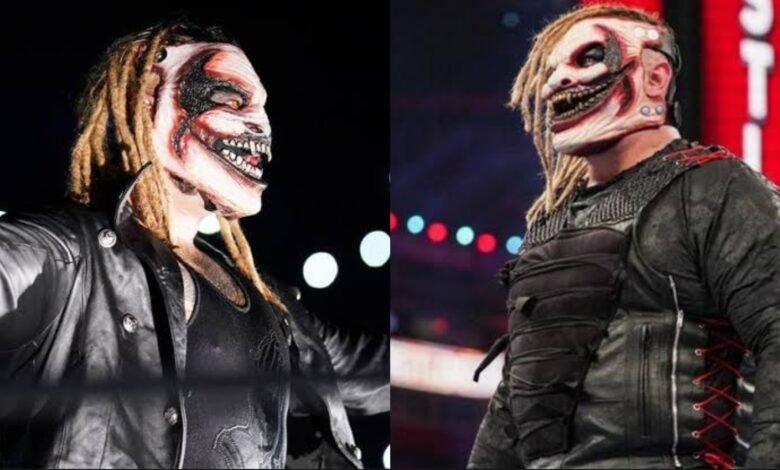 A new fact has emerged about the release of Bray Wyatt from WWE last year. One of the reasons for his letting go has been revealed recently.
As reported by cagesideseats.com via Bryan Alvarez of Wrestling Observer Live, Bray had "an issue with being cleared" to perform in the ring and this played a role in his release. He also added that this problem may still be persisting with the superstar.
WWE, under former chairman Vince McMahon, had released many top superstars like Braun Strowman, Karrion Kross, Samoa Joe and Bray Wyatt among many others. The common and often frowned upon reason was usually given as budget cuts for all these mass releases.
Wyatt was released in July 2021 in a major shocker to the WWE Universe because he was one of the highest merchandise sellers and most over with the fans.
According to the Wrestling Observer Newsletter, Bray Wyatt is now the top merchandise seller on the WWE Shop

It's official, Wyatt is the new top guy in WWE pic.twitter.com/pU0sxhxLof

— GiveMeSport WWE (@GiveMeSportWWE) November 29, 2019
Will Bray Wyatt be back in WWE?
After the departure of Vince McMahon and the promotion of Triple H as the Head of Creative, who has re signed many released superstars, the WWE Universe has been optimistic about Wyatt's return to the main roster soon. The Game had himself praised Bray on his creative abilities during a recent interview. Rumour mills and industry insiders have all been speculating the exact date and situation of his comeback. All proving to be bogus.
WWE has been using the hype about his return to their own promotional advantage by leaving clues through the whole "White Rabbit" situation. Even flashing 9.23 to indicate that Bray Wyatt might be returning on today's SmackDown but once again that has turned out to be a dud. They still kept the mystery alive by posting these confusing fliers on cars at the arena after the show tapings.
A nice surprise for after the show #WhiteRabbit #SmackDown pic.twitter.com/Ugl4zTVcLd

— Riann (@riann_brady) September 24, 2022
Wrestling insider Dave Meltzer had gone on record recently to say that Wyatt's return has stalled because of his high asking price that he has demanded for his return and no promotion was interested in paying him that much.
However, by this latest earlier mentioned reveal, it seems his health or some unknown injury might also be a reason for him not returning.