The face of football has changed completely as footballers have come a lot closer to their fans through social media. Call it Facebook, Twitter or Instagram, it like a race there to garner the highest number of followers. A few endorse brands while others take social media for fun. Endorsement or not, social media platforms have helped the fans to interact a lot more frequently with our favourite stars, even when they are in the sky.
Talking about the platform which is used more frequently by the footballers, Instagram is the one ruling the roost as we get to see the direct scenes from one's training ground to their personal rooms, a drive that keeps us intrigued until that last second or a glimpse of that acute corner.
We will look at five footballers with the highest number of Instagram followers at the moment. Also, the lockdown has sparked magic which has seen the footballers spending a lot more time on the picture-based platform which skyrocketed their follower base.
5. James Rodriguez – 46 million followers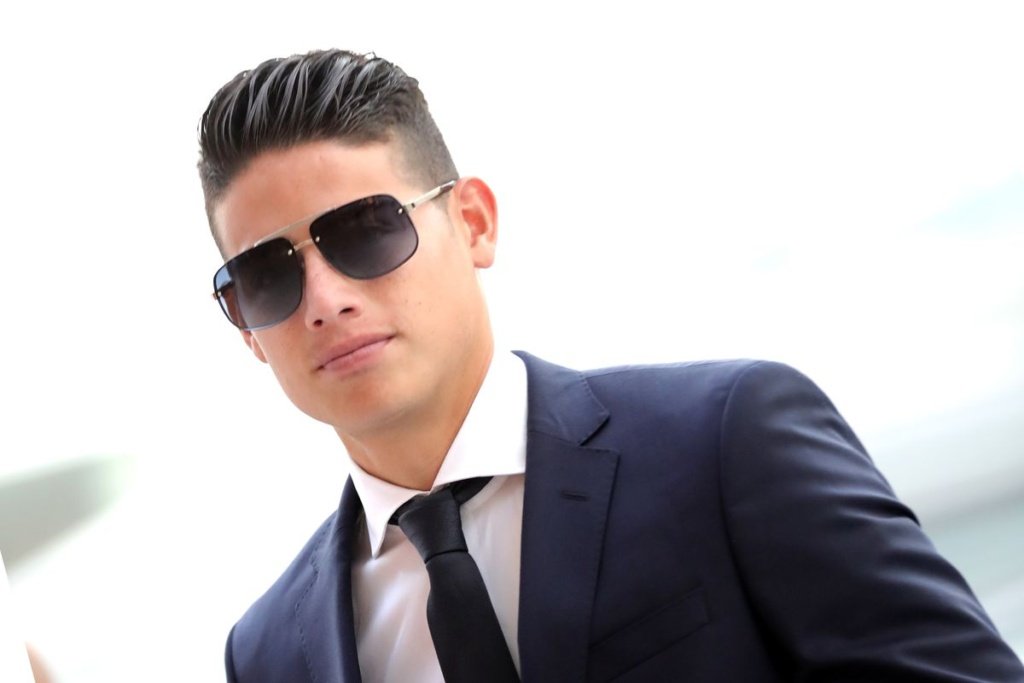 Colombian striker, James Rodriguez broke the internet as he went on to win the FIFA Puskas award in 2014 with what one would call an absolute pearler against Uruguay in the same year's World Cup. He chested the ball down and rifled it into the top left corner with godlike precision from the distance.
His social media fan following is pretty much of a staggering stature, thanks to some wonderful scenes of Colombia and Spain that hosts an absolutely marvellous backdrop for the marksman to showboat his goal-scoring finesse.
4. Ronaldinho – 51.7 million followers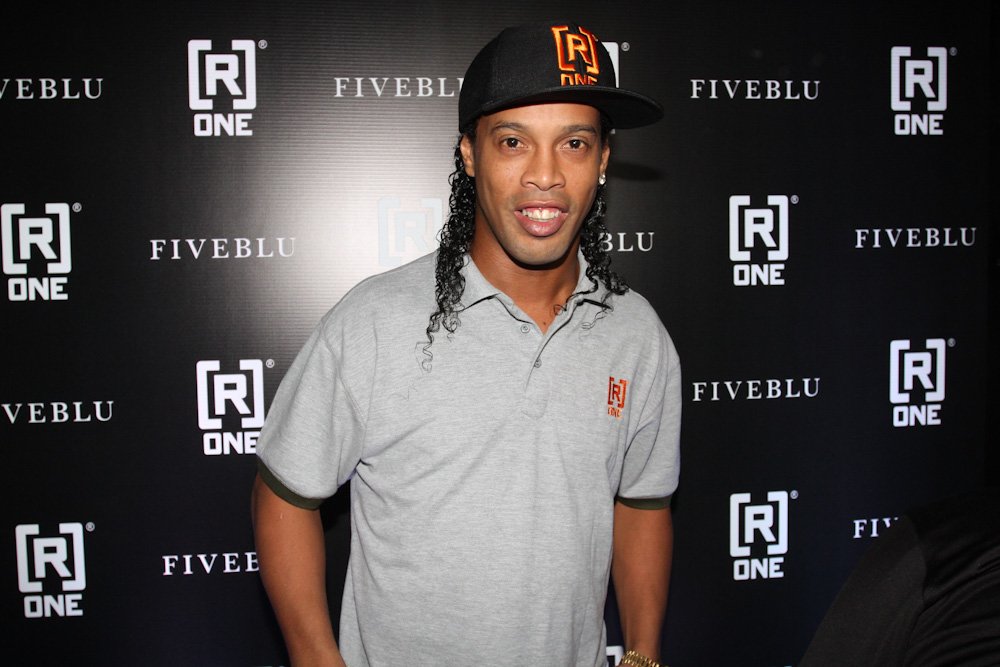 The Brazilian midfielder's disarming smile could leave everyone enthralled to an inconceivable extent. The killer with one of the most beautiful smiles of the world belted out one masterclass after the other in whatsoever way he wanted. Call it Futsal, beach football, international football or club football, the Brazilian icon slew everything that came in his way. In fact, when he was being sent to the jail for a fake passport issue, the prisoners loved him so much that they welcomed him with arms wide open in a prison match.
His Instagram account vaunts about a follower base of 51.7 million followers from all over the world that can spend hours watching this magician pulling out those tricks off his sleeve with consummate ease.
3. Neymar Jr – 141 million followers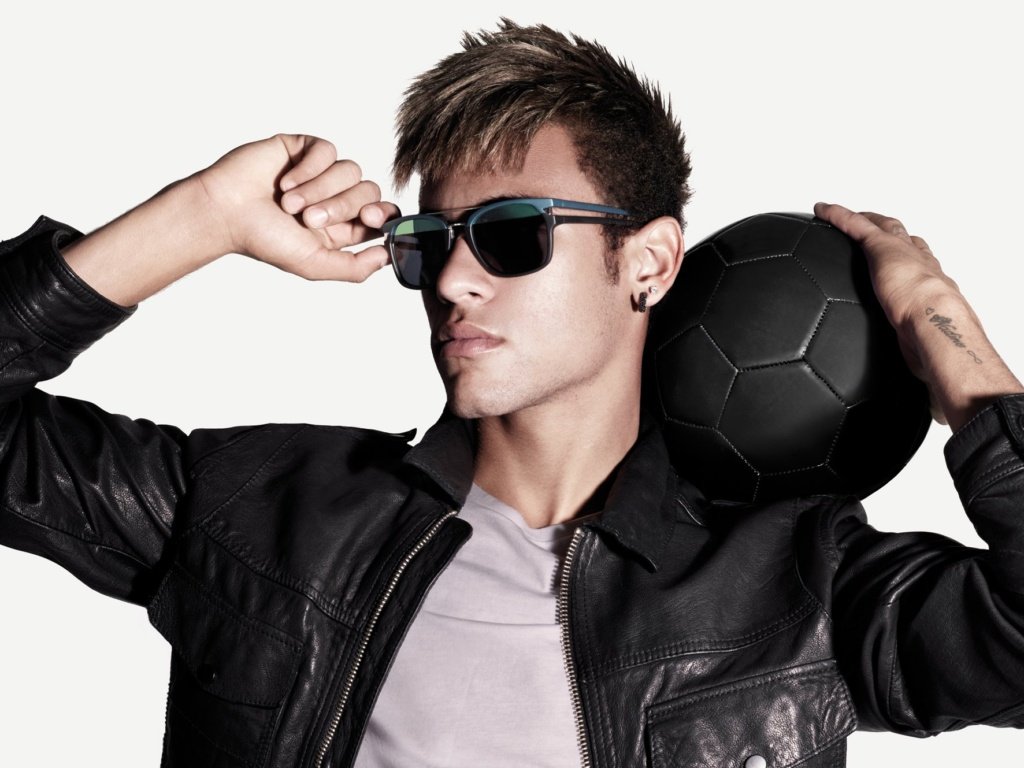 The math does not make any more sense from here on as the numbers start burgeoning beyond one's sane comprehension. The Brazilian striker always loves to be in the thick of things, may it be positive or negative. Master of absolutely crazy football skills and one of the best in the world, his Instagram account has a follower base of 141 million followers, underlining his popularity on the field.
Recently after pulling off phenomenal outings in the Champions League, he drew considerable limelight on him again as many wrote him off as a liability to the French side who was defeated in the grand finale.
2. Lionel Messi – 166 million followers
The man who sparked a major furore all across the globe after he handed over his transfer request to the Barcelona management, is also, the same man, whose every single move is monitored throughout the world. Fame has its cons after all.
Messi's godlike talent has made him a favourite amongst the entire world which also made him one of the most popular celebrities on social media. A dribble, a roulette, a Panenka, and whatsoever skill you would name of, he will conjure that in the blink of an eye. His Instagram follower base is 166 million which is pretty well outside the league of Neymar unless the entire world turns upside down.
1. Cristiano Ronaldo – 237 million followers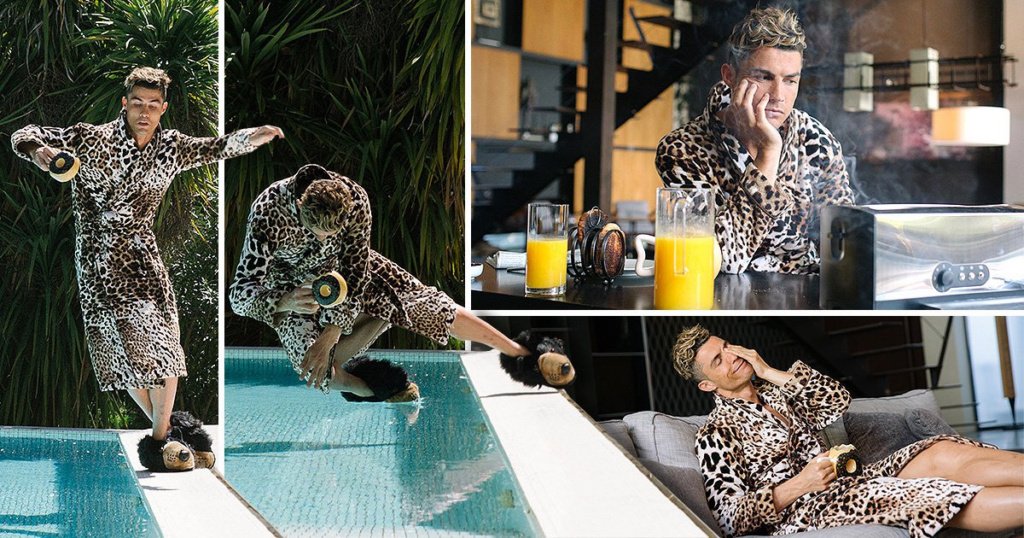 Does this man even have haters? We will have to burn a good deal of red tape looking into this. His Insta handle suggests otherwise as his account boasts of a whopping 237 million follower base, keeping an eye on everything the Portuguese sensation has been doing across the ages.
From his rise at Sporting Lisbon to his culmination in Real Madrid and now a wondrous journey in Italy, everything has been mapped in the most perfect way, stringing together particle by particle with clinical precision.