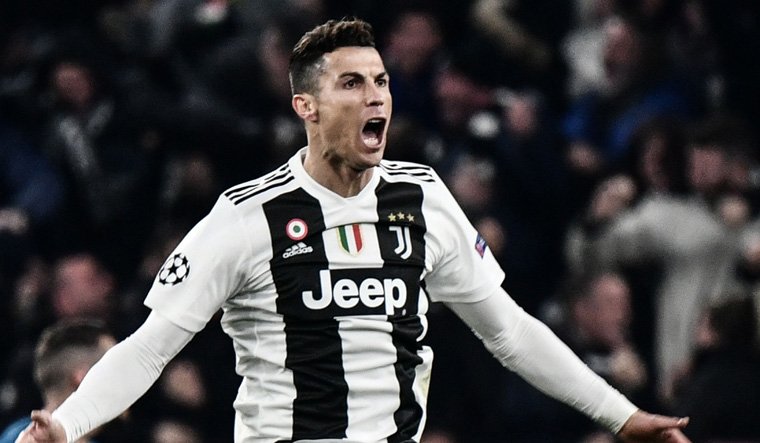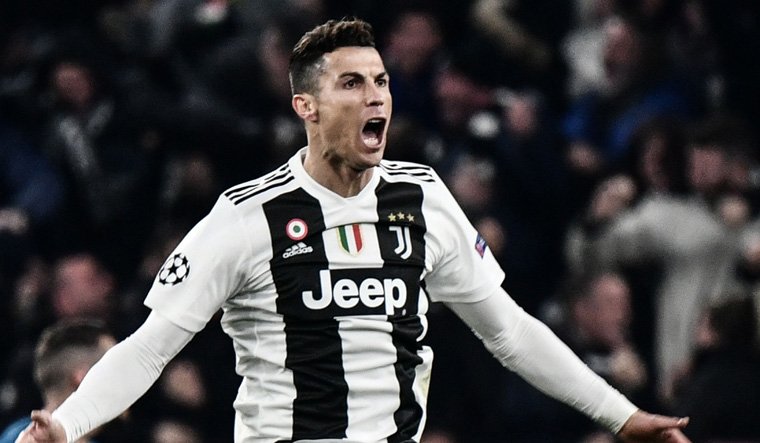 With all the major European countries yet to recover completely from the COVID-19 pandemic, many celebrities including footballers have shown a kind heart and are doing their best to increase their country's fortunes. There were already rumors of Cristiano Ronaldo providing his hotel to isolate patients and now Bernardo Silva has revealed another sympathetic gesture from the five-time Ballon D'or winner.
In an interview with Bleacher Report, Bernardo Silva revealed that fifty percent of the player's bonus given for EURO 2020 qualification will be distributed to the non-professional sides across Portugal. He also told that Cristiano Ronaldo suggested this idea in the national team WhatsApp group and the players are expected to accept it.
" He said, 'Guys, let's donate part of our bonus' so I think we will donate a part of EURO 2020 qualifiying bonus" remarked Silva.
In the same interview, Silva took a dig on club mate Kyle Walker by jokingly stating that unlike Cristiano who does useful things, all Kyle Walker does is randomly remove people from the WhatsApp group for his own amusement.
Also Read: Marcelo Reveals how Ronaldo Felt Before CL Finals
Due to the coronavirus pandemic, several small clubs across the world are on the verge of bankruptcy. Nonprofessional football outfits are enduring a very tough phase, and in these tough times, a part of the national team's salary will be invaluable to them.
Silva's club Manchester City are set to finish as the runners-up in the premier league this season and they have already won the league cup. He is also getting closer to 50 caps for Portugal while Cristiano Ronaldo is one goal short of reaching a landmark of 100 goals for Portugal.
EURO 2020, which would have finished last Sunday under normal circumstances is now postponed to 2021. Portugal were drawn alongside Germany and France in group F and fans have labeled it as the "Group of death".