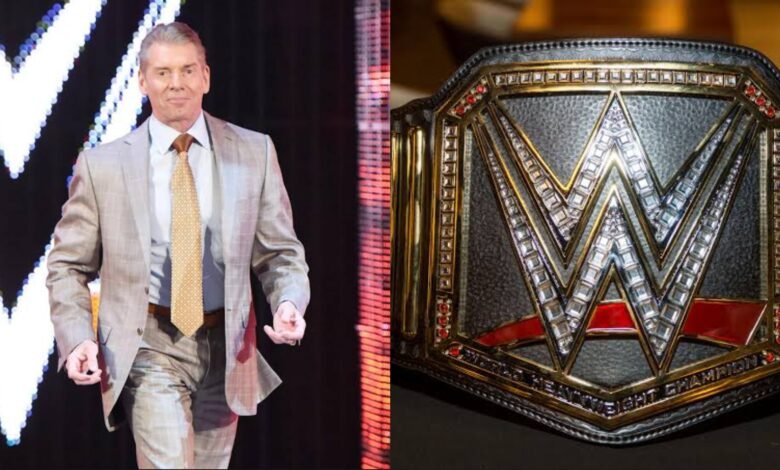 The late Chyna's former manager Anthony Anzaldo revealed a shocking fact about her back in 2020. According to him, then WWE chairman Vince McMahon had offered her to be the WWE champion which she actually refused.
Her manager told that the chairman of the board wanted Chyna to be the WWE champion but with a condition. The condition was that she wouldn't pose for Playboy magazine. However, she went ahead and did the nude photoshoot which effectively stopped her from being the WWE champion.
Excerpts  from the WrestlingInc. Interview:  "They offered her the WWE Championship belt, but Vince said, 'But you can't do Playboy' because she got offered to do Playboy. She chose Playboy over the belt."
Is Chyna a WWE Hall of Famer?
The Playboy she posed in went on to be the highest selling Playboy magazine in history. It's first week sales even surpassed that of Kim Kardashian. Her edition is in the top selling three Playboys of all time, just behind Kardashian's and Marilyn Monroe's. Chyna modeled for this in 2000 and looked absolutely gorgeous as they do the nudes very aesthetically.
The manager also claimed that Chyna did not receive any royalties for the book that WWE published about her. Apparently, Chyna did not like the book but promoted it for them as well. He and Chyna had gone to WWE headquarters in 2015 to speak to Mr. McMahon & Triple H for the pending payment. But WWE shamelessly escorted both of them out of the building.
The 9th Wonder of the World was the first female Intercontinental champion and was the Women's champion too over 2 decades ago. After posing for the adult magazine, she left the pro-wrestling company next year in 2001. Playboy featured her once again in 2002 and she even forayed into the adult film industry after that.
The company inducted Chyna (real name: Joan Marie Laurer) in their Hall of Fame as a part of D-Generation X in 2019 after her death in 2016 from a drug overdose.