Football is a predominant sport across the globe which is accessible to everyone because of its modest nature. However, another irony raking heavy throughout the world about the same sport is that the richest athletes of the world belong here. Now the riches mainly arrive from the club football which continues throughout the calendar year. Amidst the craze of the national and the continental frays, the world of football has also shown considerable love for international affairs too.
It is a dream of a footballer to don on his national colours and facing the crowd with his hand on his chest, singing the national anthem before the most excruciating, exciting, and passionate 90 minutes kick-off. With the irregularity and less predominance of international affairs, it isn't easy for a player to register national caps as one would do for his or her club.
Defying this norm, a few greats of the game have transcended beyond the physical hindrances and have exemplified one's love for his nation and also for the sport. We will look at the five most capped international footballers who are still active in the circuit and continues to carry on their legacy.
1. Bader Al-Mutawa (Kuwait, 178 caps)
Storming the flanks at a ripe age of 35 years, toying with defenders and hammering meaty piledrivers into the back of the net, Bader is officially the most capped international player who is still active and he is also the second-most capped international player of all time.
With 56 international goals and Premier League opponents like Aston Villa, Al-Mutawa has defied his growing age and has showcased top-notch leadership skills to lead Kuwait for a considerable span of time.
2. Ahmed Mubarak (Oman, 175 caps)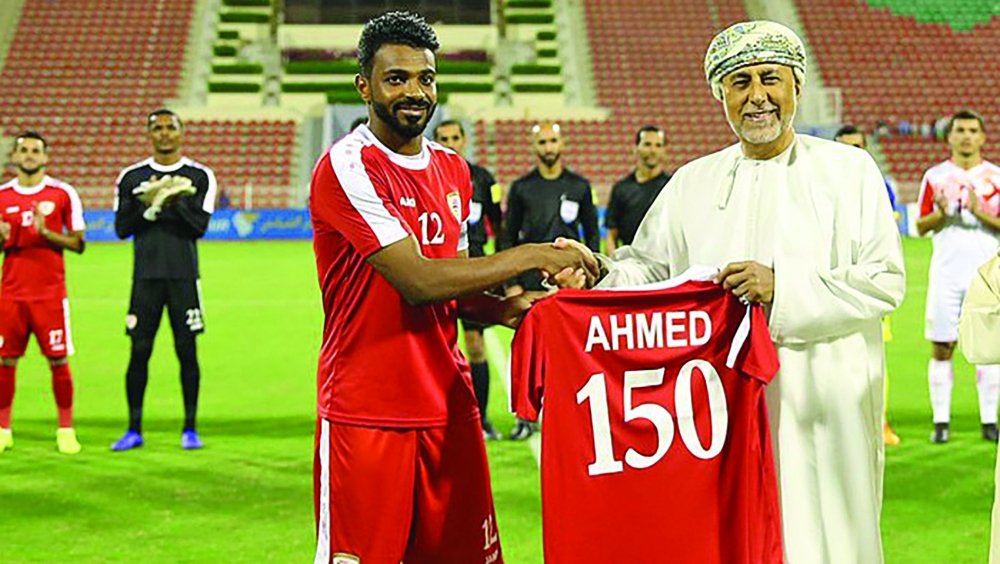 Midfield general for Oman, Ahmed Mubarak has showcased high-class prowess in the center to craft several opportunities for the attackers of the 16 clubs that he has been a part of. With his debut coming for his national side in 2003, he has been lingering in the international circuit since then and in the due course has managed to net 23 emphatic netters to validate his class and character.
His enterprises include 2006, 2010, 2014, 2018, and 2022 World Cup qualifiers, and the gentry exhibited by this robust midfielder have riveted noteworthy fanfare.
3. Sergio Ramos (Spain, 170 caps)
The captain of Spain needs no separate preamble as he is currently one of the best defenders of the world. Recently crowned as the La Liga champion for Real Madrid, Ramos has been plying his trade for the nation since 2002 World Cup.
Winner of two European Cups and one World Cup, his contribution to the side has been priceless. Touted as the most perfect successor to Carles Puyol, Ramos is also known for his goal-scoring abilities. A specialist in set-pieces, Ramos can hammer down in every single spectrum that he participates in.
4. Cristiano Ronaldo (Portugal, 164 caps)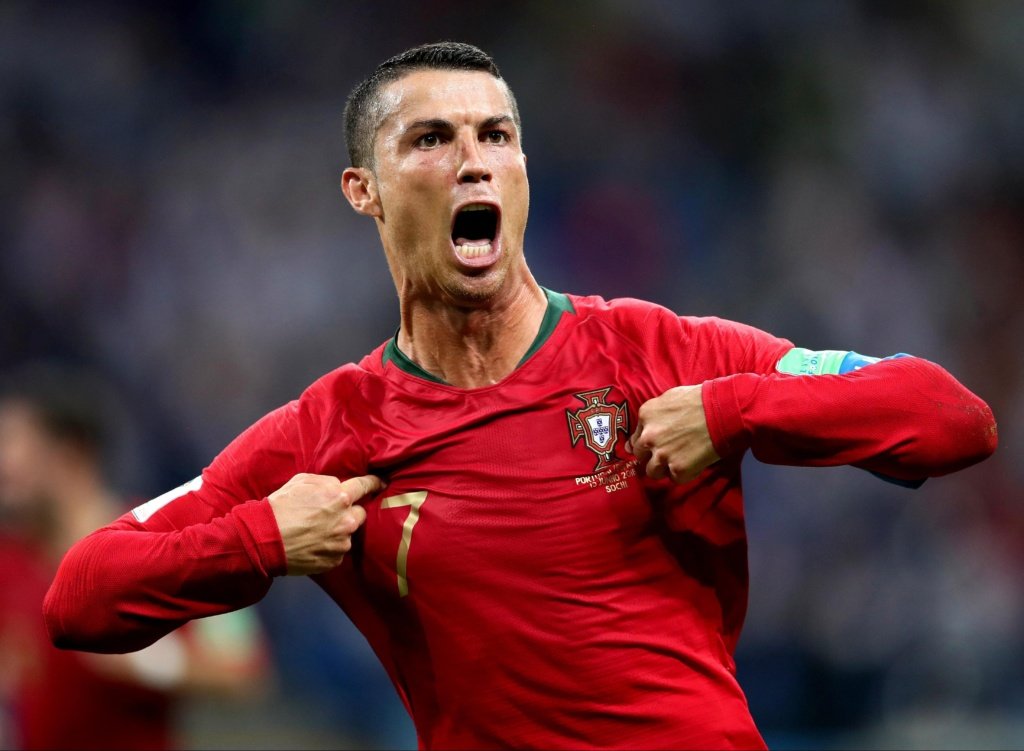 The man whose solitary brilliance is the sole ray of silver-lining in an otherwise murky Portuguese sky, Ronaldo has been spearheading this squad for almost two decades now.
With 99 international goals from 164 international appearances, his flair for the national side goes in perfect harmony with the clubs that he has represented over the years.
However, his national stints haven't been as lucid as his performances for the clubs that he has been a part of until now, probably due to irregularities or mostly due to lack of more adept partners.
5. Maynor Figueroa (Honduras, 163 caps)
Though he isn't as bright of a name as the others in the list, Maynor is probably the most significant force in the echelons of Honduras when it comes to international football. Leader and living legend for Honduras, Maynor also shared a significant stand with Wigan Athletic where he was hailed as a club legend. His halfway line goal against Stoke City brought him remarkable fame, however, he upped his game notably in the international spectrum.
Despite age slowly trying to catch up with this beast, he has his own ways of dodging through the whims of nature to continue leading his country for at least another couple of years.