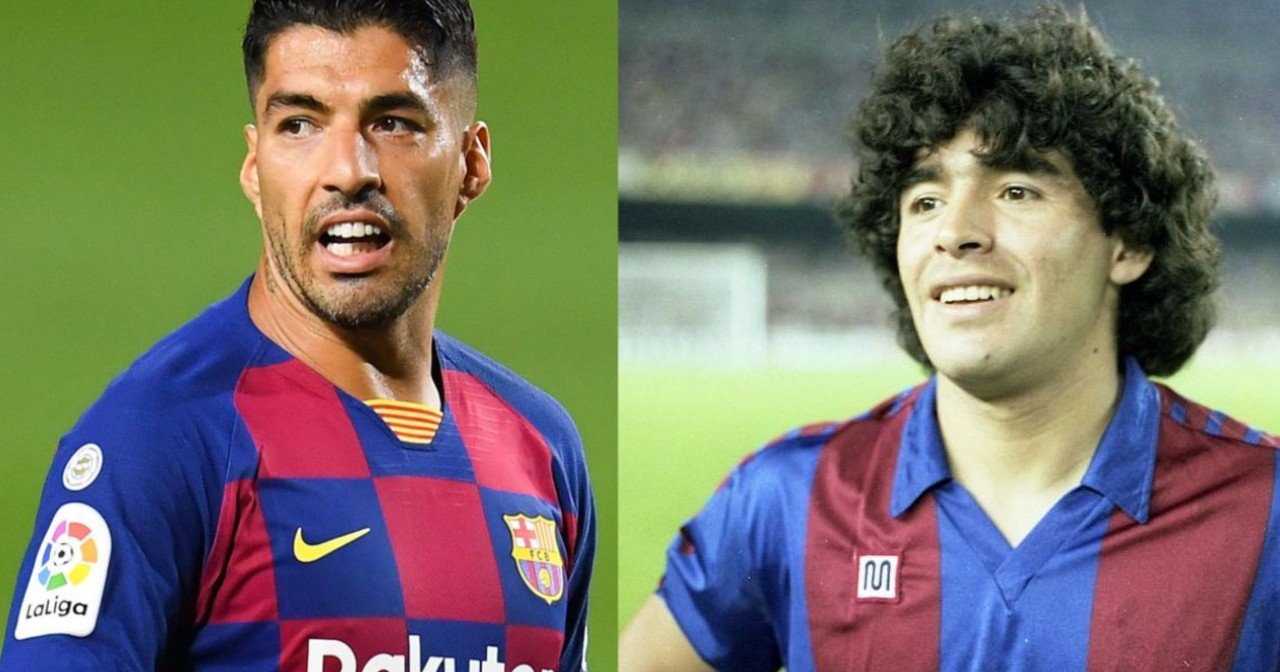 One constant complaint that is echoed around the footballing world is the lack of interesting characters in the modern game. Maintaining a good image on and off the field has become compulsory for all the clubs and thus players are rarely allowed to express themselves in interviews. It is crazy to think that many former players, many of them legends, used to drink and smoke hours before the game. Managing players have become relatively easier these days with the players forced to live a specific lifestyle and made to control their emotions. In this article, we look at five players who never shied away from fights and controversies on matchday,
5. Sergio Ramos
The man with the ignominious record of most red cards in La Liga, it is safe to say that Ramos has mellowed down a lot in the recent years. It is crazy to think that the Champions League final foul on Mo Salah will not even feature in the top 5 ugly fouls of Ramos' career, such is the reputation of Real Madrid's captain. He also elbowed Karius in the same final, which seems to have resulted in a concussion and subsequent blunders which won Real Madrid their 13th
UCL. Other notable controversies include his altercation with Puyol and many challenges on Messi.
4. Luis Suarez
Similar to Ramos, Suarez has become more likable but his "win at all cost" mantra made him one of the most hated footballers in the world not too long ago. His handball against Ghana in the 2010 World Cup has to be one of the greatest tactical fouls ever committed but these are the kind of decisions that will make fans hate you forever. He broke his own standards in the next World Cup when he bit Giorgio Chiellini on the shoulder but went unpunished during the game. It was not the first time he had bit a player, as he was involved in two such incidents while playing for Ajax and Liverpool.
3. Eric Cantona
One of the main reasons for United's revival in the 90's, Cantona was loved by Manchester United fans and hated by the rival fans. First came the move from Leeds United to Manchester United at the peak of their rivalry after a fallout with manager Wilkinson. He was worshipped after joining Manchester United and then came the infamous "Kung-fu kick" incident. In an away game against Crystal Palace, he kicked and punched a fan which earned him a season-long ban. Surprisingly, he retired from football at just 30 years of age and decided to direct and act in movies.
2. Roy Keane
One of the toughest players to have played the game, Roy Keane was a street fighter on the pitch. He took it upon himself to fight for his teammates too just in case an opposition player crossed the line while sledging. His fight with Patrick Viera in the Highbury Tunnel is one of the most controversial moments of the Premier League era and his fallout with Sir Alex Ferguson was another well publicized controversy. After retirement, he has become a pundit and his outspoken character has made him a favorite among the youth.
1. Diego Maradona
Arguably the greatest player this game has ever seen, Maradona was also quite a difficult character to manage as evident by the incidents during his spells at Barcelona and Napoli. His "Hand of god" goal against England is well documented but at Barcelona he was involved in one of the ugliest brawls ever recorded. In the 1984 Copa Del Rey final, he lost his cool after a tackle by the opposition player and started a massive fight in which he elbowed and headbutted a lot of opposition player. This incident ended his Barcelona career as he was transferred to Napoli. He has also been banned for drug abuse and several other controversies off the field.