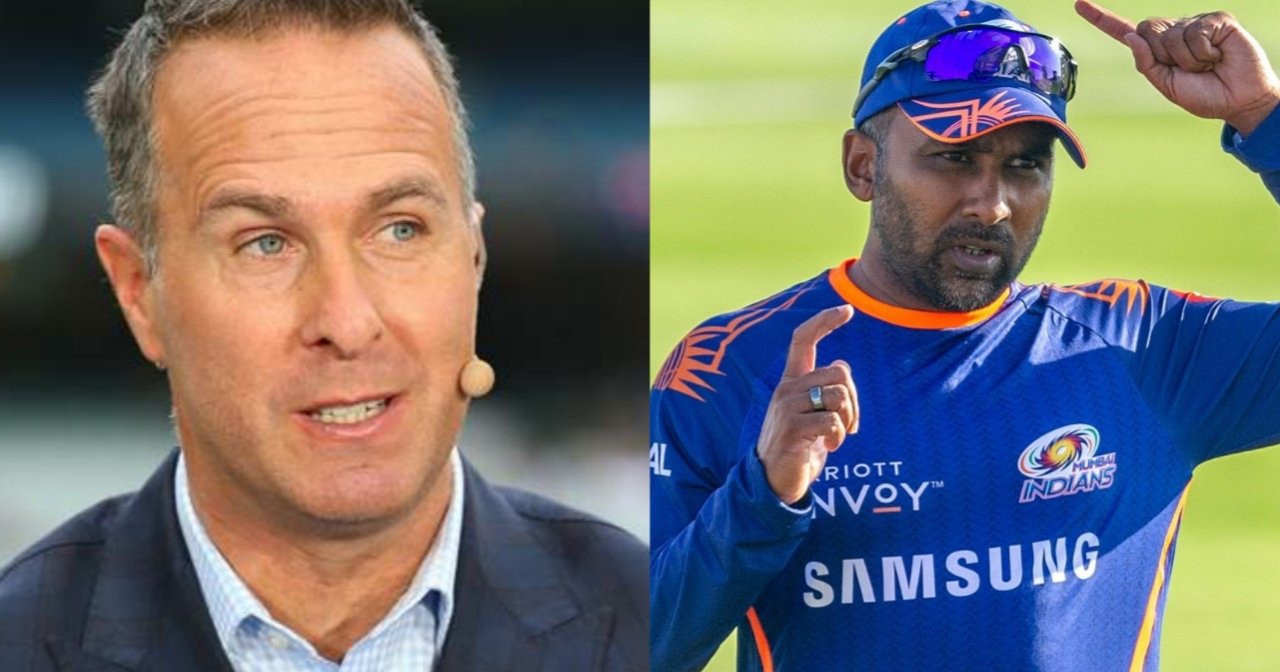 The first T20I was played between Australia and New Zealand on 17th February 2005 at Eden Park, Auckland. In the last 15 years, T20 cricket has become the most popular format compared to the other two international formats. The first T20 World Cup in 2007 was an instant hit and there are going to be two back to back T20 World Cups in 2021 and 2022. The format which started as a slam-bang thing has become the most strategic format as there is a lot of analysis in the shortest format. Everything has changed in the last 15 years and very few people would remember the first T20I of each international team. So, let's go back and check the first T20I captain of eight international teams and where are they know.
8. Shivnarine Chanderpaul – West Indies
Shivnarine Chanderpaul was the first player to captain West Indies in the T20 format. West Indies played their first T20I way back in 2006 against New Zealand in Auckland.
Chanderpaul captained West Indies in the shortest format only in that game and never captained them again. Chanderpaul was last seen in the Road Safety World Series in India, a tournament that wasn't completed due to the COVID-19 threat.
7. Inzamam-ul-Haq – Pakistan
Pakistan played their first T20I against England in 2006 and Inzamam-ul-Haq was their captain in that game. Pakistan won that game pretty easily as they chased down 146 in 17.5 overs. Inzamam-ul-Haq was the Pakistan team selector for a while but he still remains an influential personality in Pakistan Cricket.
6. Mahela Jayawardene – Sri Lanka
Mahela Jayawardene led the Sri Lankan team in their first-ever T20I way back in 2006. He was their T20I captain for a while before somebody else took over from him.
After his retirement, Jayawardene played in quite a few T20 leagues as a player. Currently, he coaches the Mumbai Indians franchise in the IPL and has won three titles with them the latest being in this IPL season.
5. Stephen Fleming – New Zealand
Stephen Fleming captained New Zealand in the first-ever T20I which took place between New Zealand and Australia. Fleming was a great captain for the New Zealand cricket team.
After his retirement, he coached many teams, but he is famous for coaching the Chennai Super Kings in the IPL. He has been with the team as a coach since 2009.
4. Graeme Smith – South Africa
South Africa played their first T20I against New Zealand in 2005 and Graeme Smith who was their captain in the other two formats led them in the shortest format as well.
Graeme Smith is currently the director of cricket for Cricket South Africa and works as a commentator for the SuperSport Network in South Africa.
3. Michael Vaughan – England
England played their first-ever T20I in 2005 and Michael Vaughan led the England cricket team. Interestingly, Vaughan led England in the shortest format in only two games. Vaughan is an active panelist in the Cricbuzz Live Show and works as a commentator in England.
2. Ricky Ponting – Australia
Ricky Ponting led Australia in the first-ever T20I which took place between Australia and New Zealand. He scored 98 off just 55 balls in that game as Australia won the game by 44 runs.
Ponting coaches the Delhi Capitals franchise in the IPL and is an active commentator in Australia during the BBL and the Australian summer.
1. Virender Sehwag – India
Many people might think that MS Dhoni is the first T20I captain of India but India played a T20I against South Africa before the T20 World Cup in 2007 and Virender Sehwag was the captain for that game.
Virender Sehwag was part of the Cricbuzz Live Hindi Show during the IPL, and he is on the Hindi commentary panel for the India vs Australia series which starts in a weeks' time.