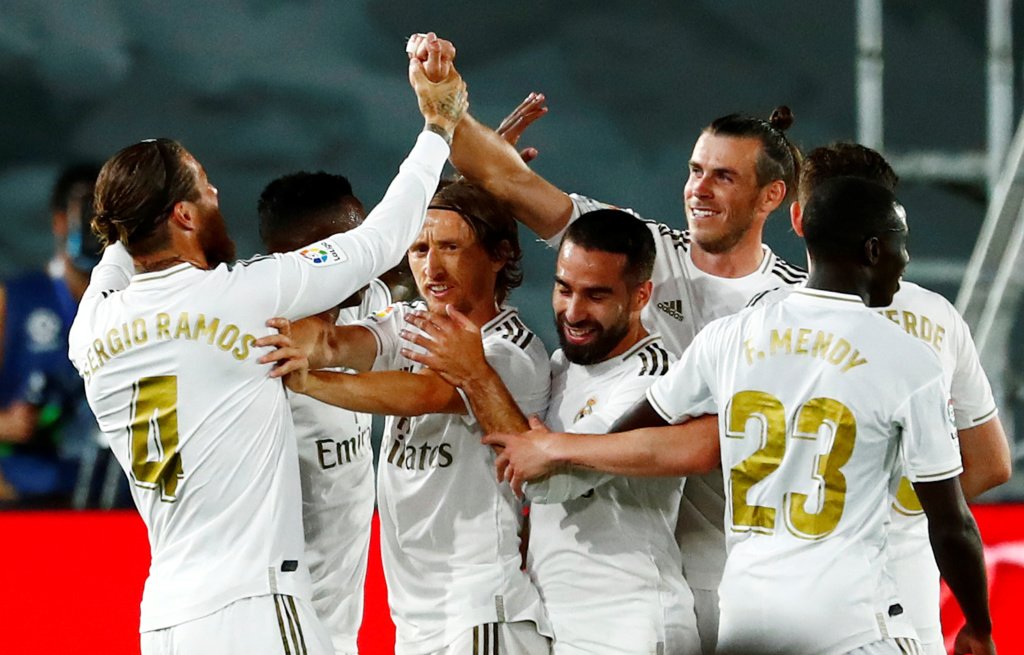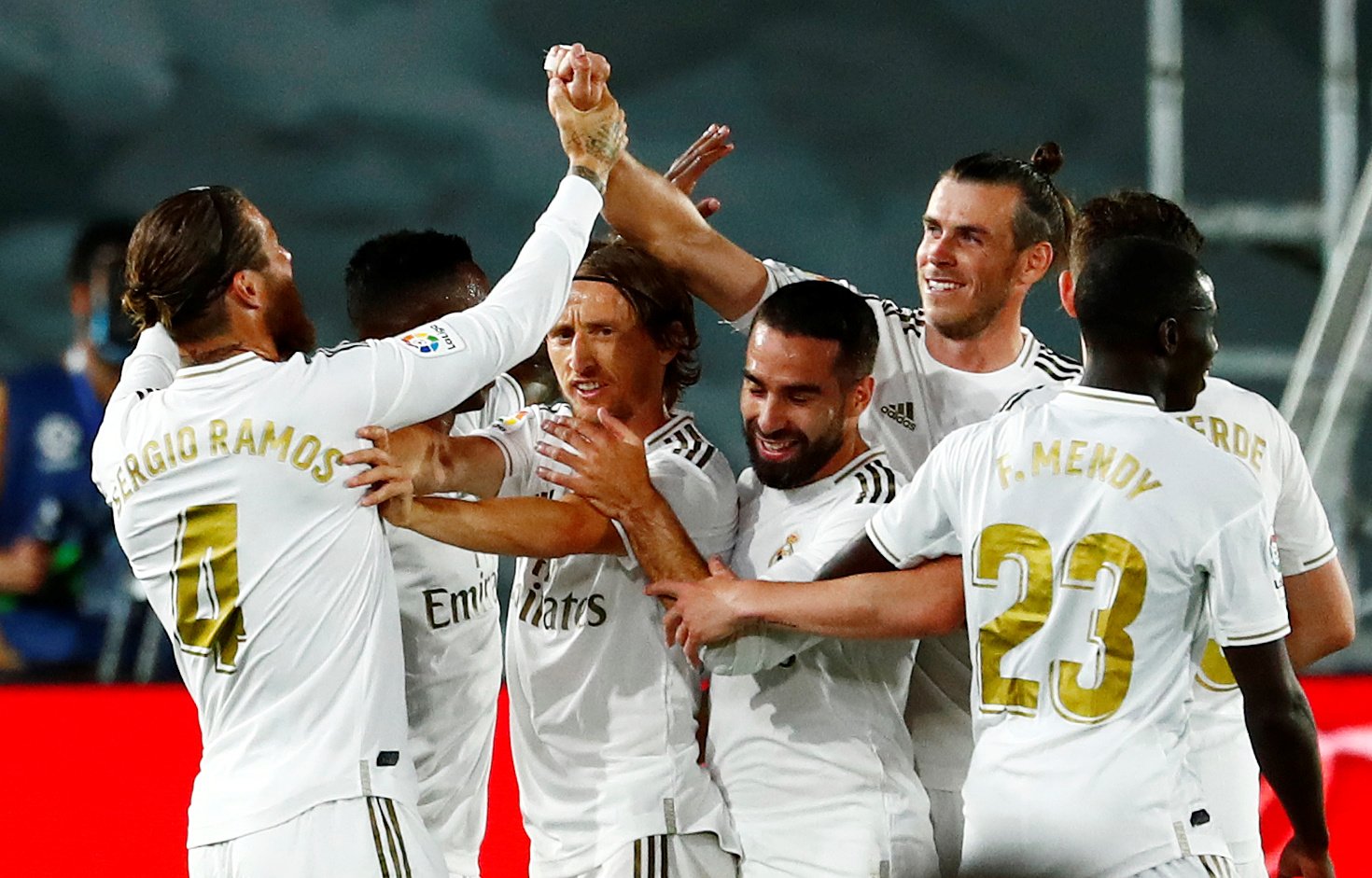 Established in 1902, Real Madrid still remains an enviable entity in the eyes of many football fans around the world. Recognized by FIFA as the biggest football club of the 20th century, Real Madrid have continued their European dominance well into the 21st century, with only fierce rivals Barcelona matching Madrid's success in Europe. This article is an analysis of Real Madrid's value on and off the pitch.
According to Deloitte, an accountancy firm, Real Madrid's revenue was 750.9 million Euros in 2019, the highest for any football club in the world. In this century, Only Manchester United have managed to break Real Madrid's monopoly at the top of the revenue charts.
In Forbes list of the most valuable sporting franchises in the world, Real Madrid are ranked third at 4.24 billion dollars behind NFL's Dallas Cowboys and New York Yankees. The main reason behind Madrid's incredible wealth is the regular acquisition of the World's best players. Their famed history and a huge fanbase have made it almost impossible for any player to say "no" to Real Madrid.
In the summer of 2009, they signed Cristiano Ronaldo and Kaka, the previous two Ballon D'or winners and this shows the kind of finance and influence that Madrid possesses in the transfer market. In the past decade, Barcelona were much more successful domestically but the Los Blancos managed to win three consecutive Champions League, the first club to do so.

In 2018-19 season, Real Madrid failed to win a single trophy after the departure of Ronaldo and the visibly empty stands raised questions about the future. But with Zidane back at the club and a pool of gifted youngsters such as Rodrygo, Vinicius Jr, Reinier Jesus, and Brahim Diaz, Real Madrid's future does look brighter.
With only three games to go, Real Madrid sits at the top of the table in La Liga and are the favorites to win the title. Whether Real Madrid can sustain its unmatched success and wealth is a question that will be answered in the future.