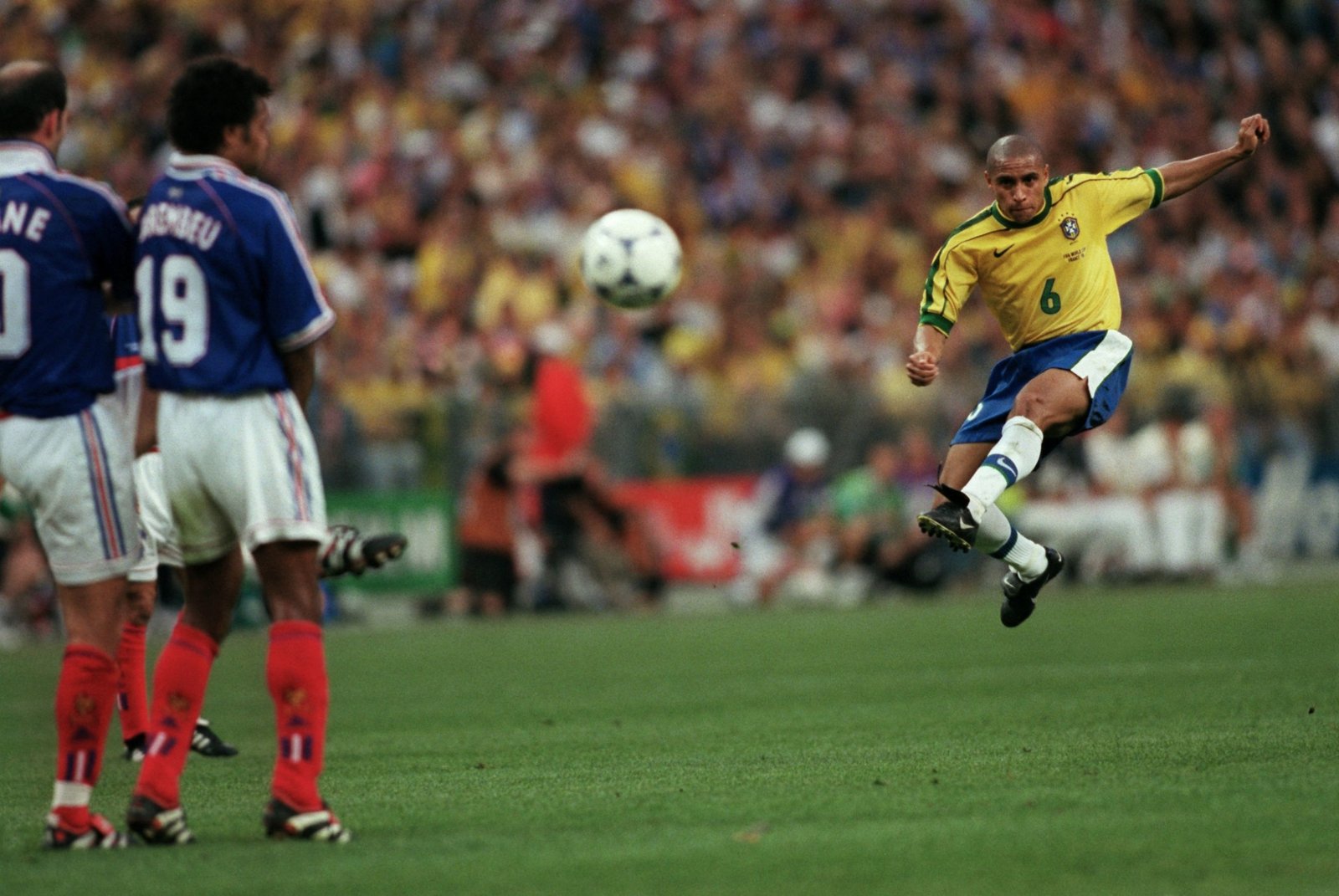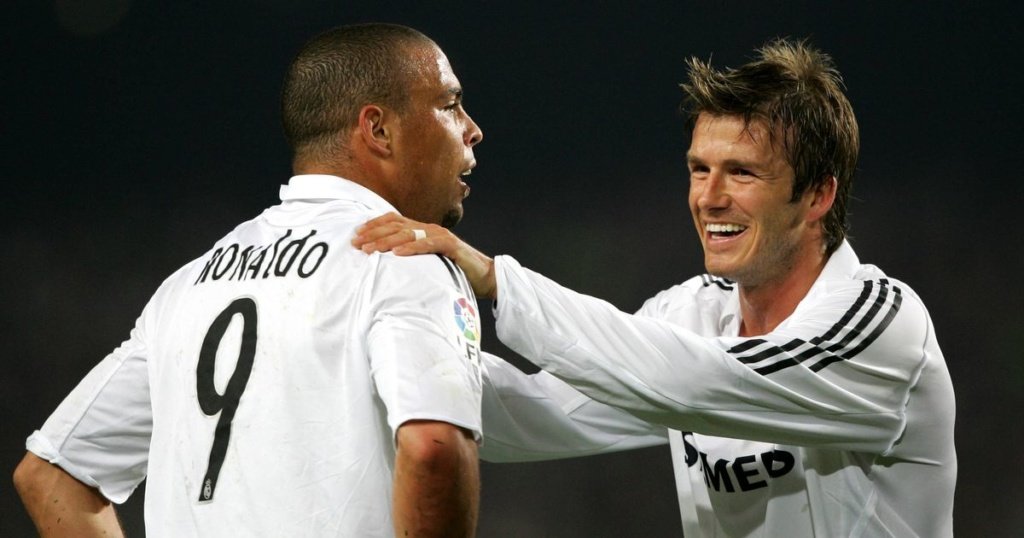 Football is an extremely fascinating game that cannot be summed up in textbooks and boards, which cannot be confined to mere strategies and mapping and which can definitely not be contained in the mere walls of a dressing room. It is a sport that transcends all boundaries and needs the bravest of hearts to play out the battle on the field.
No matter how many strategies you have up your sleeves, a mere moment of instinctive madness can crush a zillion dreams and rattle a million hearts. This moment of instinctive madness is exactly what executing a free-kick is all about. Set-pieces from the yonder that can make or break you, aren't easy to flip in as it needs a lot of character, sting, curl, and finally a robust bit of fortune to nail it into the net.
We will take a look at five best free-kick takers of all time who made these dead-ball situations look like a cakewalk.
#5 Rogerio Ceni
It needs a lot of bravado to leave your woodwork and go up to the attacking line to hammer those laser-precise free-kicks and Rogerio Ceni was the best of the goalkeeping lot, who not only managed to keep his opponents at bay but also scored 131 goals in his entire career to attest to his attacking brilliance.
Though the numbers won't really back him up to be a part of the top 5, however, given the fact that he is a custodian and it needs him a considerable amount of time to decide whether he would have stepped up for those free-kicks or will he able to make the lost grounds in time in case of a counter, we are compelled to include his name in the 5th spot.
Repping Sao Paolo a staggering 1257 times, Ceni was always a leader who did not only rally Brazil's forces from the back but belted out laser-like free-kicks.
Out of his total number of goals in his glittering career, Ceni slammed home a whopping 59 free-kicks from any part of the field that he wanted to take the set-piece. He was also a set-piece specialist which ensured the fact that in case of spot-kicks, he was the one summoned to do the job.
#4 David Beckham
A man who got an entire movie on him screened only on his vicious free-kicks, has shown it to the world that why he was one of the footballing elites in his heydays. Beckham has had his stints with Manchester United and Real Madrid before he shifted his allegiance to LA Galaxy.
With 65 goals in his repertoire from free-kicks, this former Englishman made those looks so easy that the world famous tagline of "Bend it like Beckham" turned itself into a movie. It is believed that Beckham's precision in free-kicks meliorated from the perfectly-weighted crosses those were threaded by him in the strides of his striking comrades.
#3 Ronaldinho
The ever-smiling Brazilian was also one of the best free-kick takers the world has ever seen. Known for his ability to put an extra-terrestrial curl on his free-kicks which left England and David Seaman scratching their heads in the 2002 FIFA World Cup encounter between these two giants, Ronaldinho's USP was always his flickering smile which wooed countless hearts on the pitch.
Such was his charisma on the field that even his opponents couldn't detest him and every single time he belted out a masterclass, he received a standing ovation from his own set of fans along with his opponent's supporters.
Smacking a record 66 goals from direct free-kicks, Ronaldinho makes the number 3 of the list. Despite being indulged heavily in controversies in the recent times, he is still one of the most favourite footballers of the world.
#2 Pele
Known as the emperor of football, Pele's powerful strikes from dead-ball situations racked up the net real hard. With a whopping 70 direct free-kicks in his name, the Brazilian made it a religious point to fine-tune his rippers with every passing kick that he took.
At a tender age of 18, he got the opportunity of representing Brazil in World Cup and from there on the world knew that a star was born. With 757 goals, he is the second-highest goal-scorer in the history of football.
The man adorned his trophy cabinet with countless glories for himself through a disarming band of football which was laced with three World Cups. He pledged his unwavering lifelong allegiance to Santos FC.
#1 Juninho Pernambucano
Known as the undisputed king of free-kicks, Juninho slammed home a record 77 free-kicks. Hailing all the way from France, he wasn't a great player in a rolling ball situation, however, every single time his team summoned him to whip those vicious free-kicks and he found the back of the net most of the times.
It is believed to be an incredulous feat that from any corner of the park, he could have rattled the net with his screamers. Signed in 2001 by Olympique Lyonnas, they went on to win 7 consecutive French titles from 2001 to 2008.
Unlike others, his free-kicks were not about those magical curls or swing, rather they followed a straight trajectory but still managed to find the back of the net because of the incredible power that bombed them down.
Notable mentions those could have also made this list were Zico, Roberto Carlos, Ronald Koeman, Victor Legrottaglie, Diego Maradona and Cristiano Ronaldo. Owing to the positions and the number of matches, we chose to form the above list which is once again based on opinions and not the most rigid numbers.