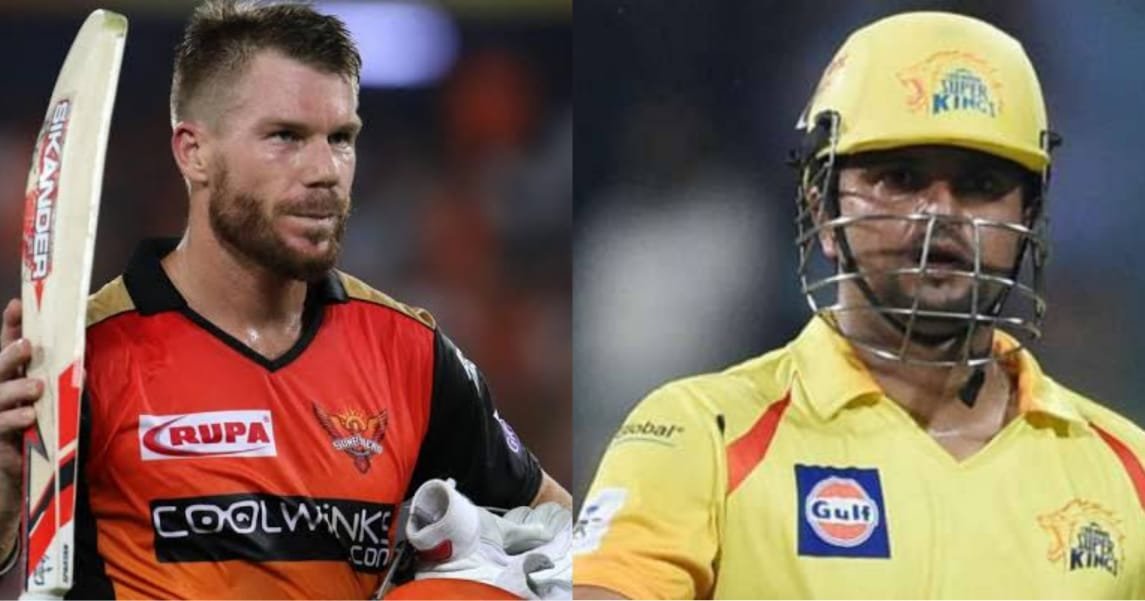 While the game of cricket has seen a lot of legendary right-handed batsmen over the years, the left-handers have their own grace. The way the southpaws drive the ball on the front-foot and pull it off the back-foot or even the way they swing the ball back into the right-handers, it just makes for great viewing.
Some wonderful left-handers have showcased their skills in the IPL over the years and have played key roles in their teams' successful IPL campaigns. Here is an all-time best IPL XI of left-handers –
Openers (Chris Gayle, David Warner)
Chris Gayle and David Warner are the two most successful openers in the history of the IPL as far as the average and the strike rate are concerned.
Gayle and Warner are the only two players in the league who have maintained an average of over 40 and a strike rate of over 140.
Warner has scored 4706 runs in 126 IPL games at an average of 43.17 and a strike rate of 142.39, while Gayle has scored 4484 games in 125 games at an average of 41.14 an d a strike rate of 151.03.
Middle order (Gautam Gambhir, Suresh Raina, Yuvraj Singh, Rishabh Pant)
Although Gautam Gambhir is an opener, he can bat at no. 3 as well and he has, in fact, batted at no. 3 in quite a few games for Kolkata Knight Riders. With Gambhir batting at 3, Suresh Raina can go down to no. 4, although he has primarily been a no. 3 batsman for CSK.
Both Gambhir and Raina are among the top 10 all-time highest run scorers in the IPL and have scored a total of 74 IPL fifties among them, with Gambhir scoring 36 fifties and Raina scoring 38. Apart from scoring 38 fifties, Raina has also scored an IPL hundred.
Yuvraj Singh and Rishabh Pant are not occupying the highest of positions in the all-time run scoring chart of IPL, but both of them have been real impact players and on their day, they can absolutely destroy any bowling attack they come across.
All-rounders (Ben Stokes, Ravindra Jadeja)
While Ravindra Jadeja has already completed a double of 1500 runs and 100 wickets in the IPL, Ben Stokes is a little bit behind at this stage, but that's only because he has participated in only three seasons of the IPL so far.
However, Stokes has already been the most valuable player in one of the editions of the IPL. The English all-rounder has got 635 runs and 26 wickets to his name in 34 IPL games so far.
Bowlers (Mitchell Starc, Kuldeep Yadav, Zaheer Khan)
Mitchell Starc and Zaheer Khan are from that rare breed of fast bowlers who can not only swing the new ball upfront, but can also nail yorkers at the death on a regular basis. Although Starc has not played in the IPL as frequently as others, he has been able to make an impact whenever he has featured in the tournament.
Kuldeep Yadav has been one of the most effective wrist spinners in international cricket in the last 3 years and it was through his performances in the IPL only that Kuldeep had managed to grab the attention of the national selectors.
Kuldeep has, so far, taken 39 wickets in 40 IPL games at an average of 29.33.